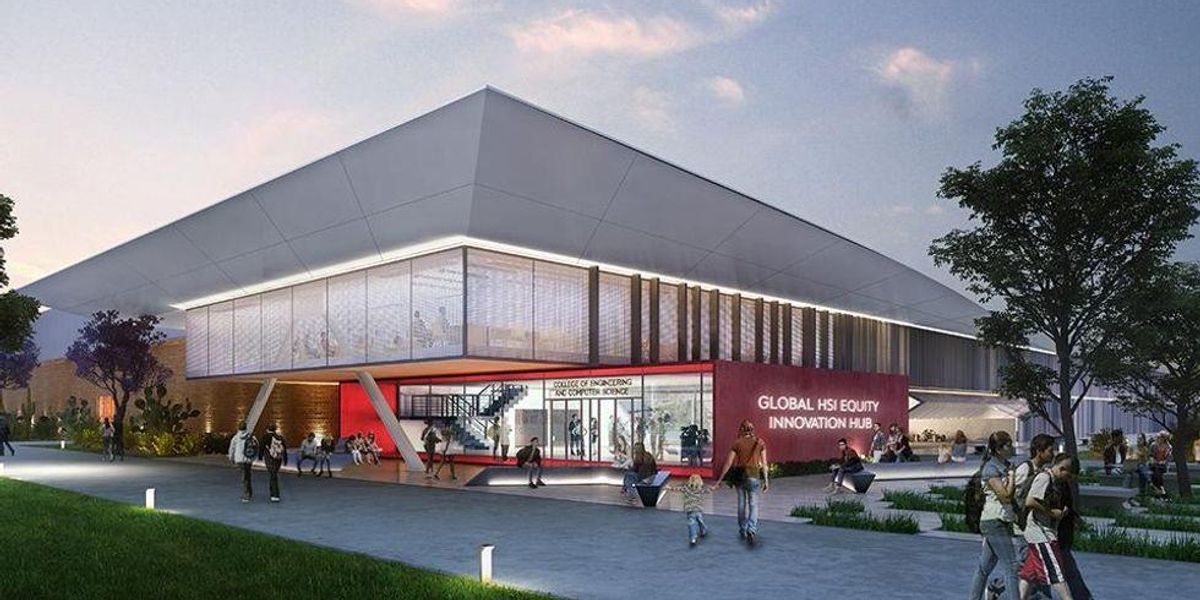 Apple is putting some of its money into a new innovation hub at the California State University, Northridge, better known as CSUN. Why CSUN? The Los Angeles-area university is one of the country's leading universities when it comes to graduating Latino students. About 54% of the 39,000 students enrolled this fall are Latino. Apple is hoping that bringing more Latino students into STEM fields will boost diversity among tech workers.
⬆️ Social media platform Reddit is preparing to go public through an IPO, sources told Reuters.
✨ BudPop, an L.A.-based hemp product company, has debuted its more highly potent Delta-8 gummies.
🏘 Snap CEO Evan Spiegel is reported to have bought a $100 million L.A. property next to Jeff Bezos and Facebook's Sean Parker.
🎞 Niche streaming service Tubi is adding more than 400 hours of BBC content.
📸 Older social media influencers, known as "grandfluencers," are gaining popularity on apps such as Instagram and TikTok.
📊 The U.S. added 235,000 new jobs in August, far fewer than expected by analysts.
🚨 Buzz is growing around Lerer Hippeau's virtual Gen Z VCs Summit on Sept. 17.

Big Tech companies have struggled to recruit a diverse workforce for years, and Apple is no exception. About 8% of Apple's tech workers are Latino — a number that hasn't changed since 2015. Only recently have tech companies made more philanthropic efforts to boost diversity.
Apple says it will invest $100 million into a Racial Equity and Justice Initiative. Its $25 million donation to California State University is part of that program. Will it work?
With booster shots for COVID likely to become available in the coming month, Los Angeles County officials are scrambling to get infrastructure in place to prepare for the onslaught. Vaccine demand is likely to soar.
Lyft and Uber are pledging to cover the legal fees of any drivers fined for violating a new Texas abortion law. The Texas law makes anyone who helps women obtain abortions subject to a lawsuit — including drivers, who can face fines of up to $10,000.