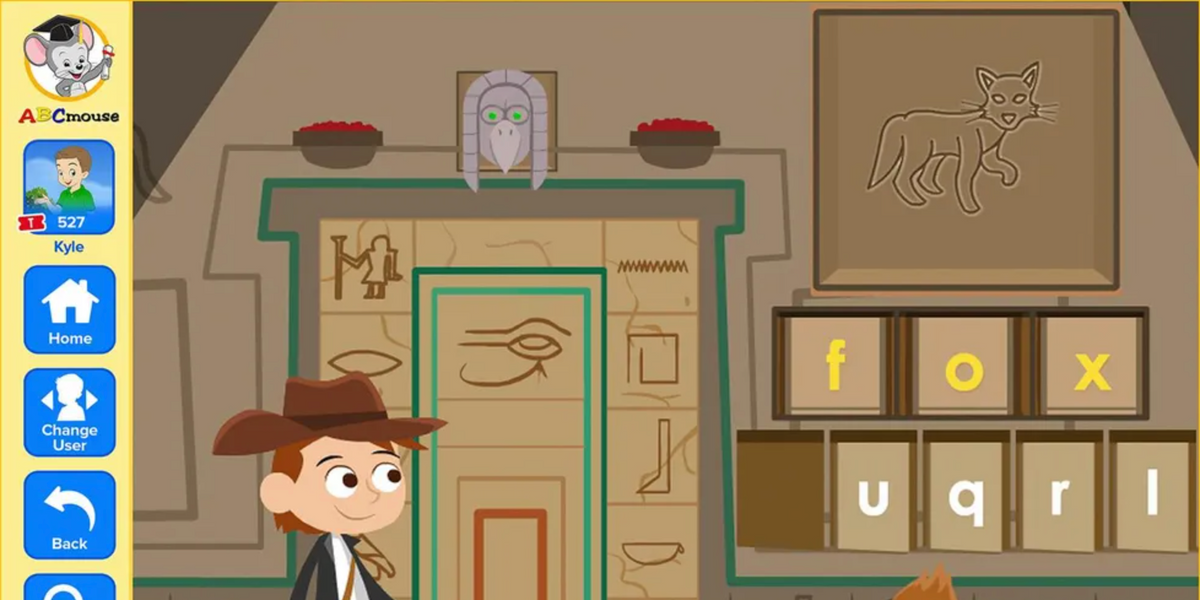 There is no doubt that technology stepped up its game and met the challenge when the pandemic forced schools to shut its doors. Last year alone, investors sunk $2.2 billion into edtech companies, according to EdSurge. And data from PitchBook show the first half of this year has already surpassed that, reaching $3.6 billion. Reporter Sarah Favot explores the questions rising in the edtech boom and its impact on children's learning.
⏳ Hulu faces a content crisis as the streaming platform approaches the end of its licensing contracts with CBS, NBC and FOX.

📆 Snap is seeking applicants for Yellow, its three-day bootcamp for early stage entrepreneurs, by September 17.
🥬 L.A.-based restaurant chain Sweetgreen has acquired Spyce, a Boston food startup known for its automated kitchen.
🛻 Irvine-based Alpha Motor has unveiled its electric truck, Wolf.

🎞 L.A.-based cable and streaming channel The Africa Channel has entered a deal with THEMA TV to bring ROK studio feature films to U.S. and global audiences.
💡 Executives from Apple, Google, Microsoft and elsewhere met with President Biden, committing to beef up their cybersecurity.
💰 Someone just paid $1.3 million, or 400 ether, for an NFT of a 2017 clip art of a rock.