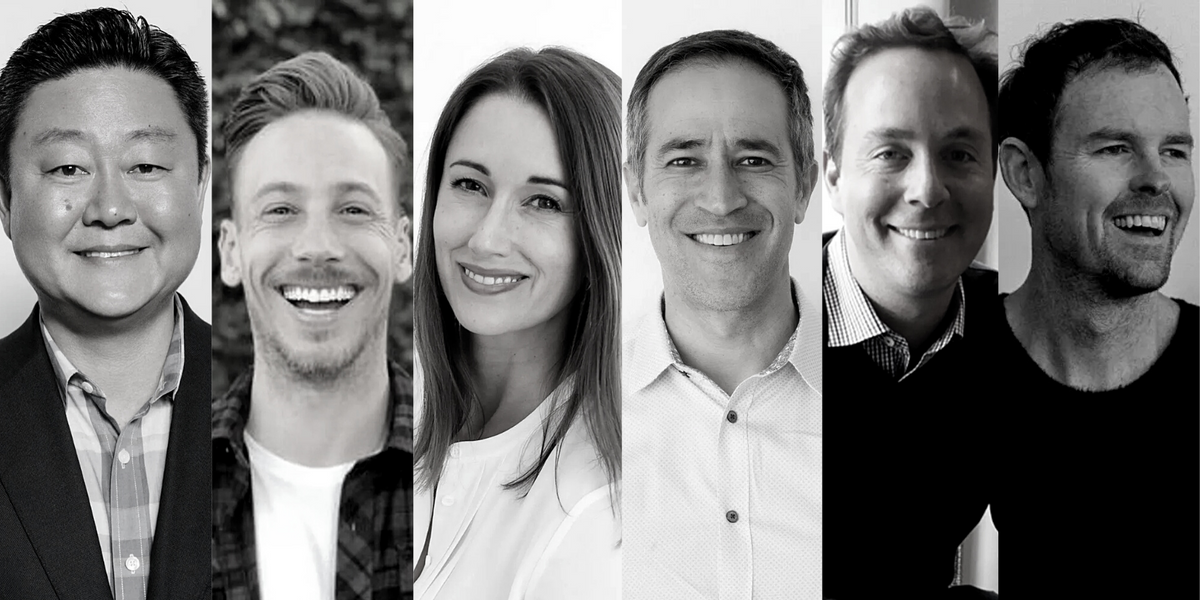 If Los Angeles is going to gain traction as a startup powerhouse, angel investors will likely play a big role in backing local innovation. That's why today we published a list of L.A.'s top angel investors as determined by our panel of local VCs. Altogether, these angel investors have backed some of L.A.'s most innovative companies when they were just getting started, including Tapcart, RentSpree, The NFT Company and Honeybee Health. So, who made the list? Take a look.
🔬 Heal.LA is now accepting applicants for its Bioscience Accelerator program's 2021 cohort.
⬆️ Loomly, an L.A.-based marketing platform, has been acquired by Traject.
🖥 More than 2 million content creators have YouTube's partner program.
🎥 Decentralized Pictures, an L.A.-based nonprofit, says it will launch a blockchain-powered web platform to feature and support underrepresented filmmakers.
📈 Valuations for venture-backed companies in the U.S. are reaching record highs in the second quarter of 2021.
📖 Sketchy, an L.A.-based edtech company, has launched a new visual spatial tool for those studying for the Medical College Admission Test.
⏳ Non-fungible tokens, or NFTs, have 2 to 5 years before they hit a plateau, according to Gartner's 2021 Hype Cycle for Emerging Technologies.