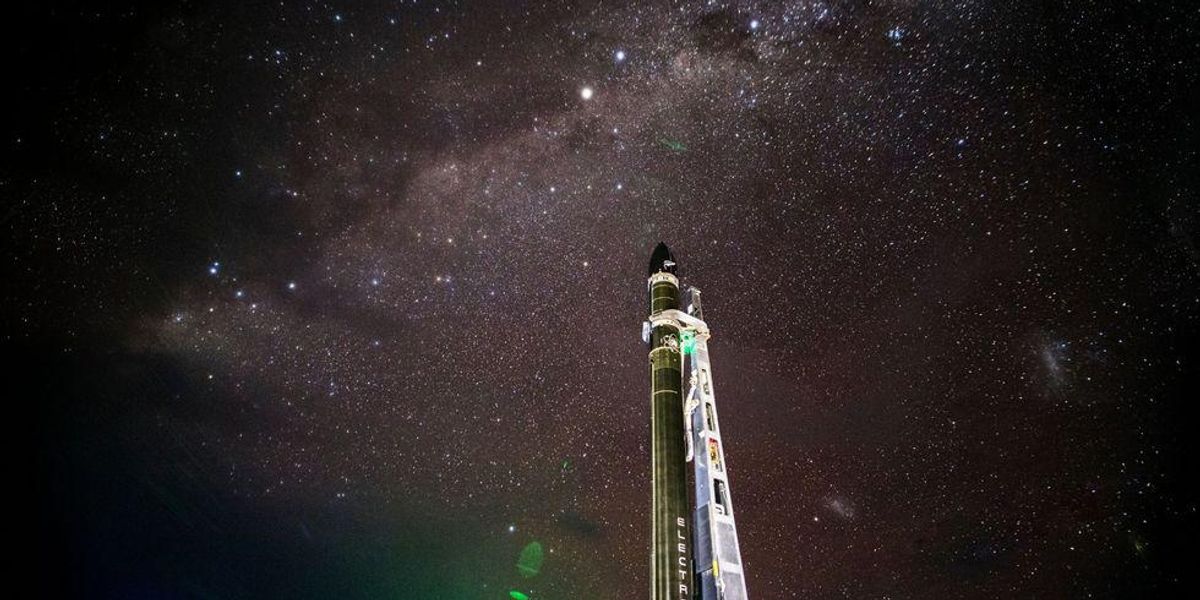 Rocket Lab, the Long Beach company that has taken on SpaceX in the race to provide small satellite launches, is set to go public next week. Though it first announced its plans for an IPO back in March, its merger with Vector Acquisition Corp. was approved by shareholders on Friday, essentially putting the deal in motion. The company will trade on the NASDAQ beginning Aug. 25 under the ticker symbols RKLBW and RKLB.
🎶 Universal Music Group has reached a licensing deal with UK-based kids music label, Moonbug Music.
⬆️ Snap has poached former Facebook executive Konstantinos Papamiltiadis to be its new vice president of platform partnerships.
🍵 L.A.-based beverage investment firm First Bev has acquired a controlling stake in the kombucha company Health-Ade.
💸 In the face of a lawsuit, hedge fund billionaire Bill Ackman may unwind his special purpose acquisition company, Pershing Square Tontine Holdings.
📺 Six in 10 internet-connected TVs in the U.S. are opting for free, ad-supported streaming services, with 24% of them using the configuration daily.