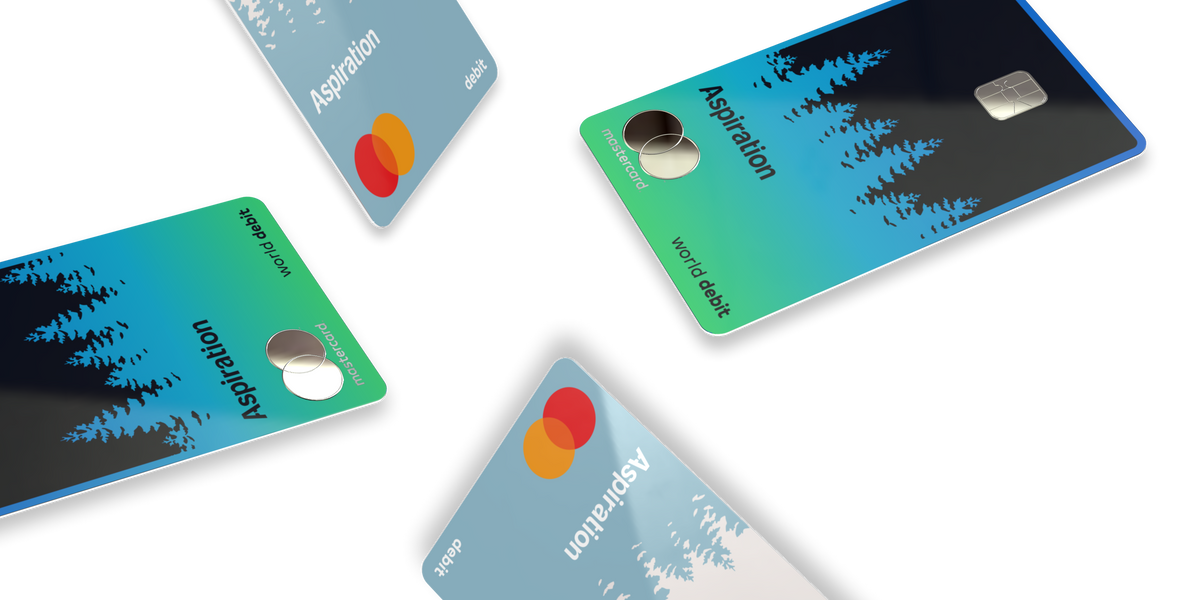 Aspiration, the bank that bills itself as financial business for eco-conscious consumers, has plans to go public via a special purpose acquisition company (SPAC) in a deal valued at about $2.3 billion. The L.A.-based bank says it hopes to be listed in the New York Stock Exchange under the ASP symbol by the fourth quarter.
💳 PayEngine, an L.A.-based SaaS startup, has raised $1.6 million in a seed funding round.

🤖 Rapid Robotics, an automation solutions startup, will use some of the $36.7 million it raised recently to support expansion in Southern California and other states.

🎙 Spotify's sports show The Ringer and WWE are launching an audio network that will include wrestling personalities.
🏭 The multinational infrastructure consulting firm AECOM is relocating its Los Angeles headquarters to Dallas, Texas.
⚠️ Three former Netflix employees are among five people accused of illegal insider trading.
🏆 Shows from the now-defunct video platform Quibi have landed eight Emmy nominations.
😷 Masks are now required at all large outdoor events open to the public in Los Angeles County.