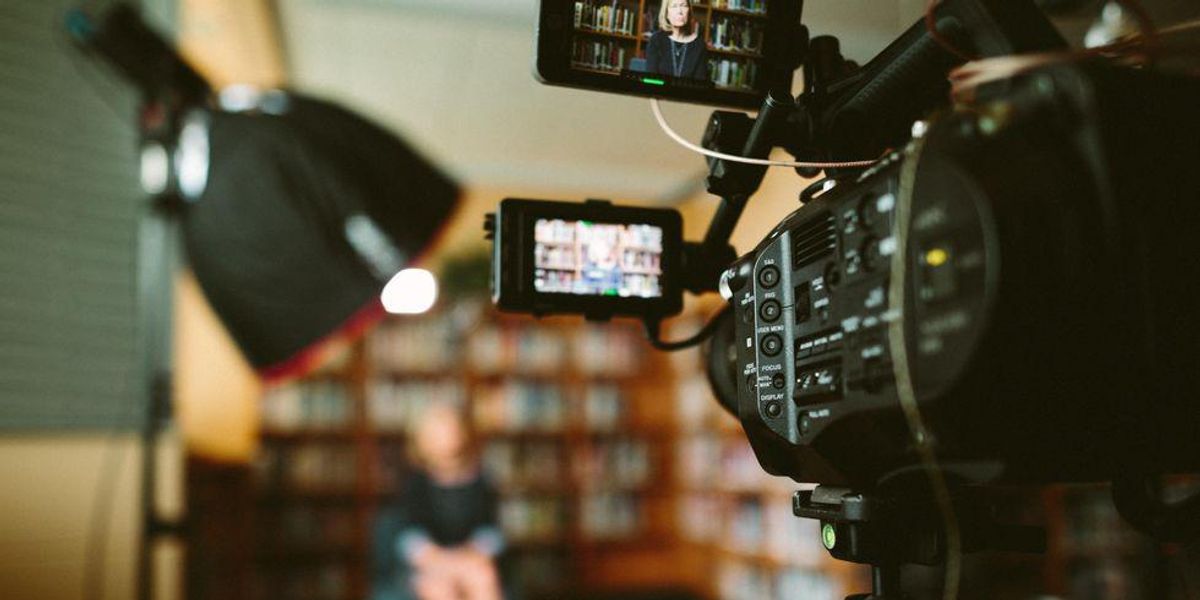 If you've tuned in to watch the "Lincoln Lawyer" or "Monster" on Netflix, chances are you're watching Los Angeles return to a filming production pace not seen since before the pandemic stuck. From April through June, production in L.A. ramped up to a total of 9,791 shoot days, the highest number since late 2019, according to data released Thursday by FilmLA.
⚖️ Activision Blizzard shareholders are suing the company for withholding information about the workplace allegations it faces.

🎞 "South Park" creators have inked a $900 million deal with ViacomCBS to make new movies for its streaming app, Paramount Plus.
💸 Santa Monica-based car-leasing startup, Fair Financial Corp, is weighing bankruptcy.
🍎 Two natural product entrepreneurs have launched a Santa Monica-based mentorship program for consumer product startups.
💊 Bayer has acquired San Diego-based pharmaceutical company Vividion Therapeutics for $2 billion.
🎭 West Los Angeles-based Backstage Capital plans to raise a $30 million fund for minority-led startups.
📚 Los Angeles' Jewish Community Foundation has awarded $1 million in grants to local nonprofits focused on education equity.
🩺 Irvine-based mobile tech company, Vital Mobile Systems, has acquired AI health and safety software My2Tum.