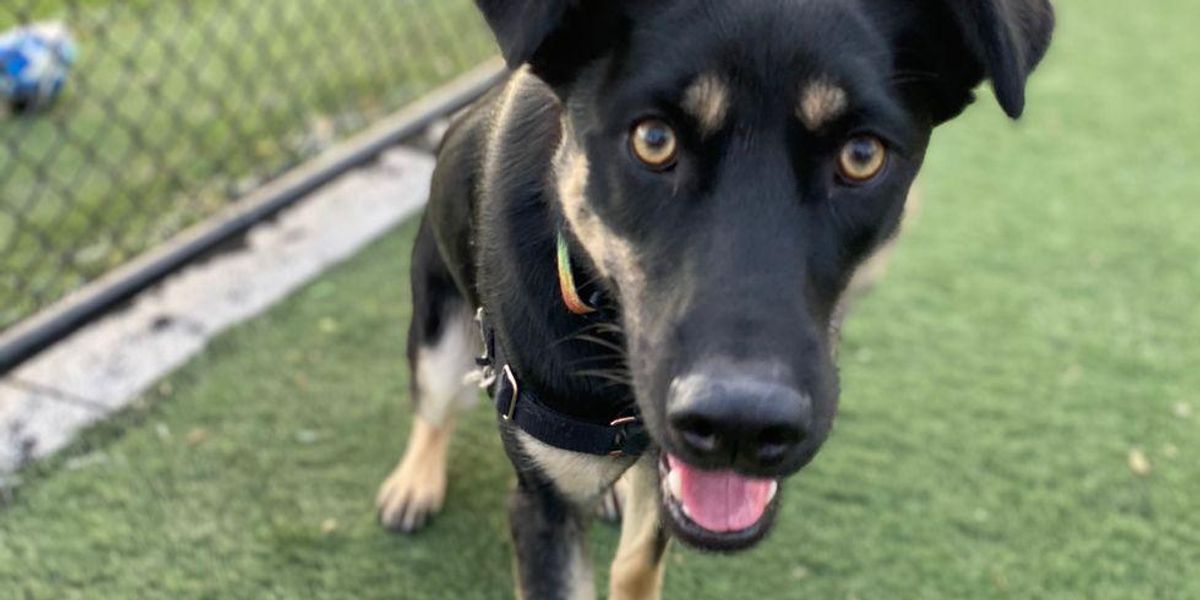 Photo by Tami Abdollah
Did the pandemic compel you to adopt a pet? U.S. pet ownership rose nearly 50% over the last year as Americans, hemmed in by the pandemic, embraced their furry friends. Now, Culver City-based startup Modern Animal is looking to grow its business by appealing to both overtaxed vets and the new rush of pet owners with its hybrid telemedicine subscription service.
🚛 Tesla says it is delaying its Semi EV until 2022 due to an ongoing global processor shortage and battery production setbacks.
📚 The University of Southern California has named engineering veteran Ishwar Puri as its new VP of research.
🧬 Thousand Oaks-based Amgen has appointed S. Omar Ishrak to its board of directors.
🛥 L.A.-based startup Arc Boats wants to bring electric boats to the market this year.

⚗️ Scientists have found a way to transform purified water into metal, if just for a few seconds.
🖥 Amazon's second-generation Fire TV Cube can now make Zoom video calls.