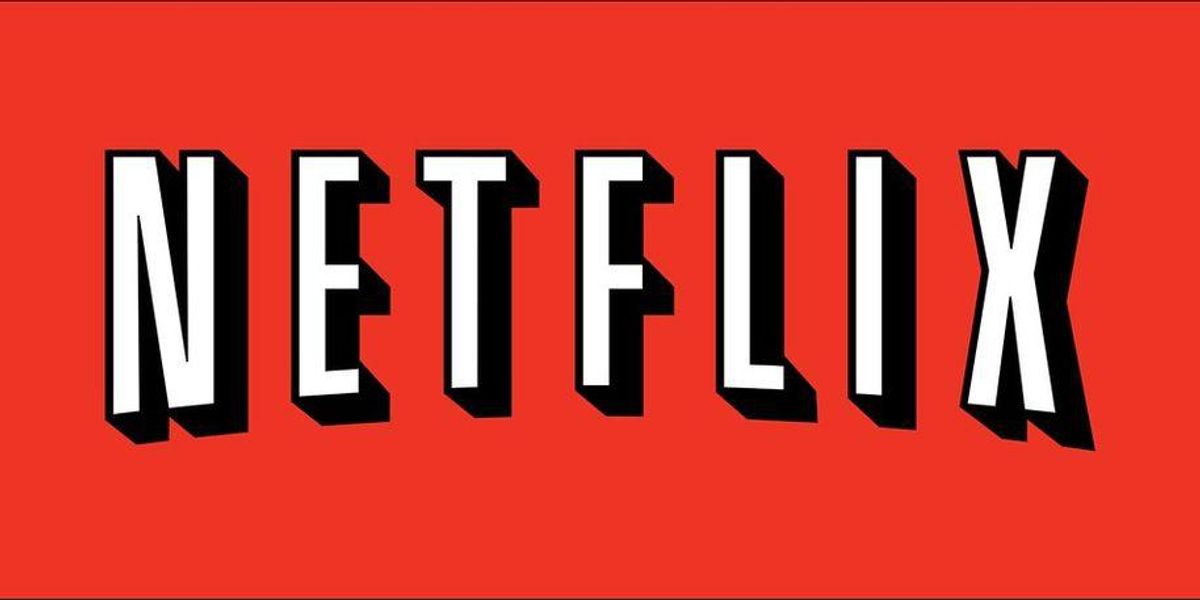 live.staticflickr.com
Netflix lost 430,000 subscribers in the U.S. and Canada last quarter, adding to an already notable decline since January, as competitors Disney Plus and HBO Max rise in the streaming wars. Despite the loss, Netflix added 1.54 million net new subscribers in the second quarter.
But, is the writing on the wall? Our Twitter followers earlier this month voted Netflix as the streaming service they would cut over HBO Max, Hulu and Disney Plus.
📡 SpaceX has deployed a dozen Starlink satellite dishes to help people connect in flood-hit Germany.
🌮 Angelenos were treated to a pop-up taco shop created by Fortnite and Lakers star LeBron James.
🗳 California's tech millionaires and billionaires are pouring in a lot of money into the upcoming recall election.
🛒 Snap Inc. and Verishop have launched a virtual shop using Snap's augmented reality lenses.
⚡️ Ting Internet's high-bandwidth fiber network service is now available in Culver City.
🌎 OpenSea raised $100 million at a $1.5 billion value from Andreessen Horowitz to scale its open NFT marketplace.
📱 IRL, a group messaging app,
has hired
Walt Disney Accelerator's former General Manager Jason Kirk.
Faster Wireless Internet Is Coming To LAX
Boingo is partnering with AT&T to bring 5G+ wireless technology to 12 airports, including Los Angeles International Airport, John F. Kennedy International, LaGuardia and Chicago O'Hare International.
Jeff Bezos' 11-Minute Ride to Space
On Tuesday, Amazon founder Jeff Bezos and three crewmates — including the world's oldest space traveler and the youngest — successfully took an 11-minute ride on a reusable New Shepard rocket ship that was built by Blue Origin.