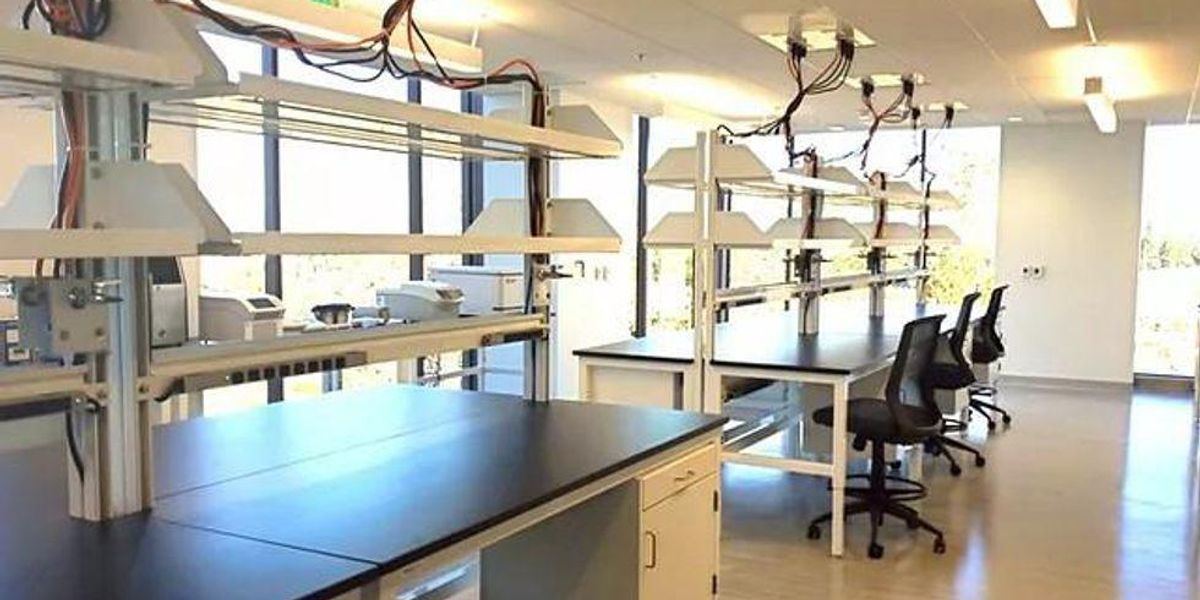 "The way to really build an economy is to start companies and grow companies and keep them here and hire people from here," says Lab Launch founder Llewellyn Cox of his company's workspace for bioscience professionals that is opening in L.A.'s Atwater Village district.
Venice-based startup Repeat raises $6 million in series-A funding to grow repeat customers.
Job openings rose to a record high in May, per the latest report released Wednesday.
Sorry, bros. AMC and GME stock see price of shares falling.
Authentic Brands Group Inc., owner of JCPenney and Forever 21, seeks IPO.
Elon Musk's Boring Company gets the OK to build tunnels in Florida.
TikTok is testing a feature that lets U.S. users apply for jobs with video resumes.
Biden is set to issue an executive order that gives consumers broader rights to repair products they own.
AAA says gas prices will increase an additional 10 to 20 cents in August.
Op-Ed: Technology is set to drive growth in the cannabis industry, writes Weedmaps CTO.
Lab Launch, the WeWork for bioscience professionals, is bringing an 11,000-square-foot lab space to the hip Los Angeles arts district of Atwater Village. The company broke ground on the project Tuesday.
Willa, the iOS app that helps gig workers get paid quickly, is aiming for the broader market of freelancers — estimated to be around 60 million. On Wednesday it raised an $18 million Series A round, bringing its total funding to $21 million.
"Questions are the secret weapon in negotiation."
On this episode of the Behind Her Empire podcast, Columbia Law School professor Alexandra Carter, J.D., shares her secrets to turn every negotiation in your favor.