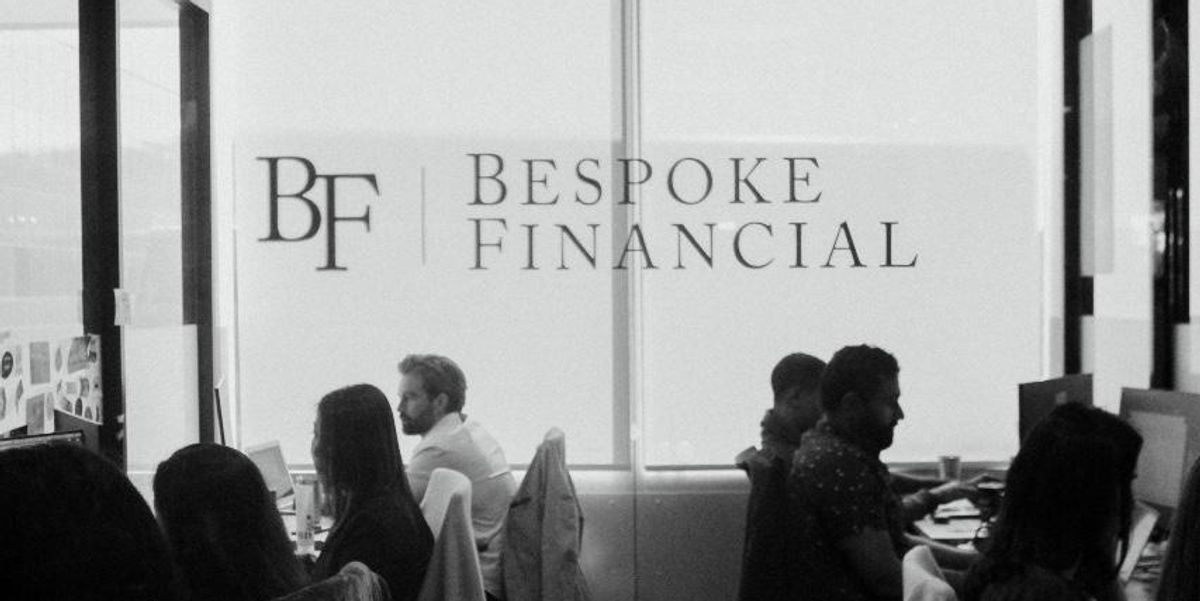 "Every month, every year the industry is becoming more normal, but that doesn't mean it's gone mainstream by any means."
Bespoke Financial offers financing for marijuana businesses and is building up its software services to become the Stripe for the industry. Contributor David Shultz explains.
Tinder to roll out new 48-hour, in-app events called 'Vibes'.

PayPal sees online shopping flurry continue even with vaccines.
Music mixing marketplace EngineEars raises $1M, with help from Kendrick Lamar.
SpaceX's Starship prototype rocket SN15 successfully lands after test flight
Telemundo launches Spanish-language streaming studio to meet growing demand.
Google adopts hybrid workweek, with 20% of its employees to work remotely.
This is the National Security Agency's 650-page guide to the Internet.
Facebook's Oversight Board upholds ban on Trump. At least for now.
The 35-year-old CEO of Bespoke Financial, George Mancheril, is bringing his Wall Street expertise to the cannabis industry and he has big plans expand the financial service company to become an essential backbone to the industry.
A jet designer seeking to make supersonic flight available to the masses, a durable 3-D printer maker and a company trying to improve post-disaster and space communication are among SCALE Aerospace Ventures' 2021 accelerator cohort.
Jessica Alba's Santa Monica-based maker of consumer goods brand, The Honest Company, made a strong debut in its first day of public trading, closing at a price of $23 a share. But some analysts called the stock greatly overvalued.