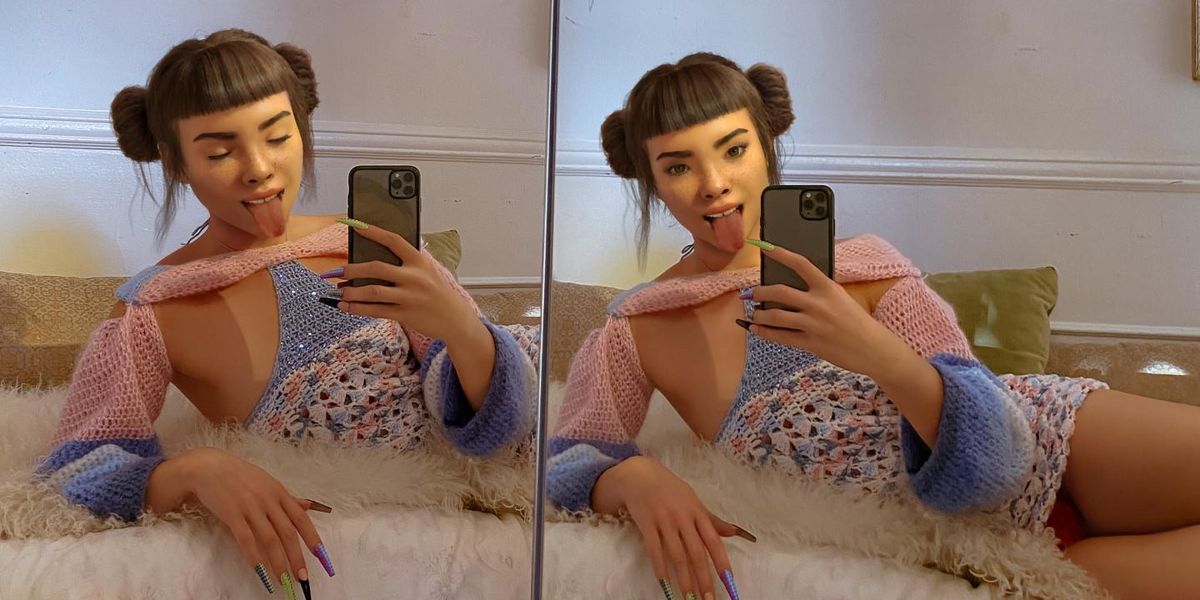 Sam Blake
"We want to build radical and accessible entertainment for new generations, and what that means is looking at innovative models for connection and community and what those will look like in the future."
Entertainment reporter Sam Blake talks to Brud's CEO and chief creative officer about the creative agency's vision for how blockchain and the new internet will change the way creative communities are formed and financed.
The U.S. government is investigating yet another major hack of federal agencies.
California reached 95% renewable energy last weekend.
Jeff Bezos' Blue Origin will release details on how to buy space tourism seats next week.
SpaceX launches another 60 Starlink satellites.
Global electric vehicles sales grew 41% in 2020.
MoviePass co-founder's PreShow Interactive raises $3M to expand into gaming.
U.S. Labor Secretary says he supports classifying gig workers as employees.
Amazon made more profit during the pandemic than in the past three years.