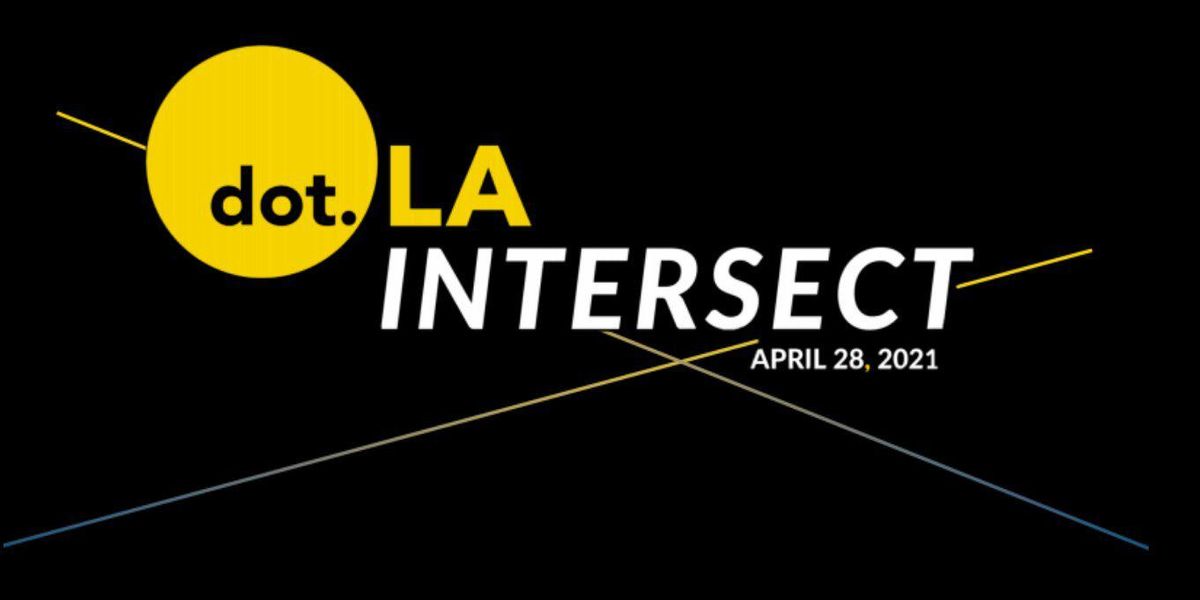 "I still want to build the digital playground in which every gamer can compete whether they're high school-aged or college-aged or in their 40s in any sort of context of competition."
PlayVS CEO Delane Parnell has ambitions beyond high school and college sports, NFTs aren't a "get rich quick scheme" – and other takeaways from dot.LA's inaugural Intersect summit.
Apple plans to add more than 3,000 jobs in Culver City.
Dapper Labs reveals plans for next NFT marketplace after NBA Top Shot.
The UAW wants to unionize EV startup factory workers.
Uber app in U.S. to enable users to book COVID-19 vaccines and rental cars.
Lyft to sell self-driving unit in $550 million Toyota deal.
Spotify premium subscriber count increases 21% .
Netflix finally rolls out its shuffle play feature.