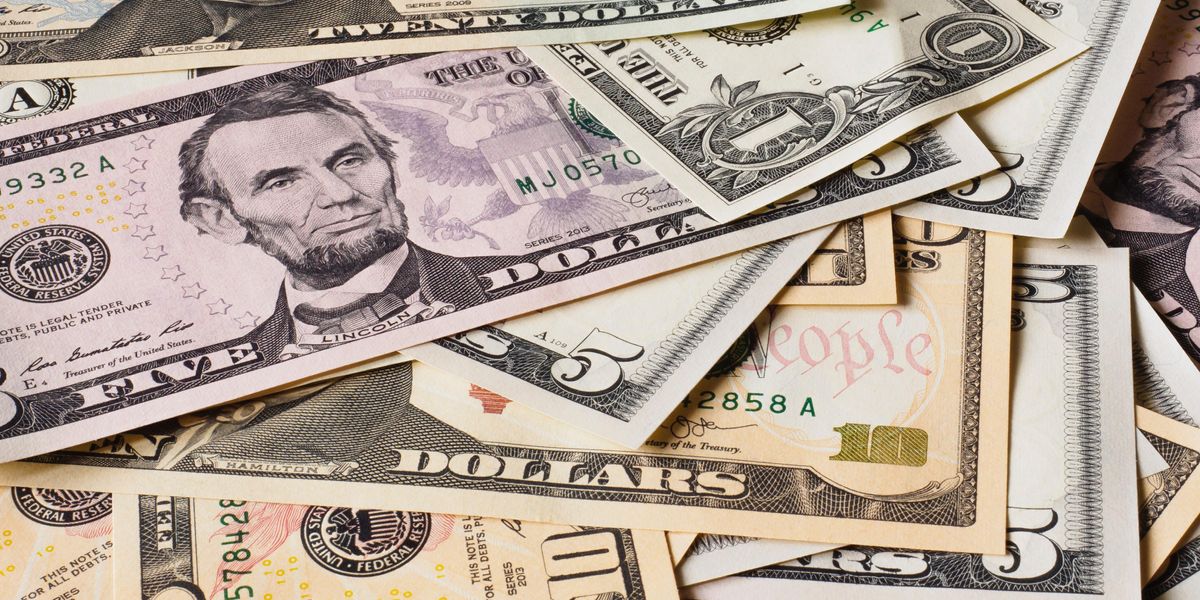 Ben Bergman
"Investor confidence is booming and beginning to outpace the supply of startups seeking fundraising."
Investors have been pouring money into tech companies at staggering levels, new data from PitchBook and the National Venture Capital Association show. In Los Angeles, more than 300 startups raised a total of $6.7 billion in the first quarter. Senior Reporter Ben Bergman breaks down the figures.
TikTok funds its first episodic public health series, 'VIRAL.'
Amazon will examine its employee review system after claims of racial bias.
Apple might have found someone to build the Apple Car.
Bird, Lime and VeoRide are selected for NYC e-scooter pilot.
Coinbase's public listing is a cryptocurrency coming-out party.
USC Games Expo will highlight 70 student games on May 15.