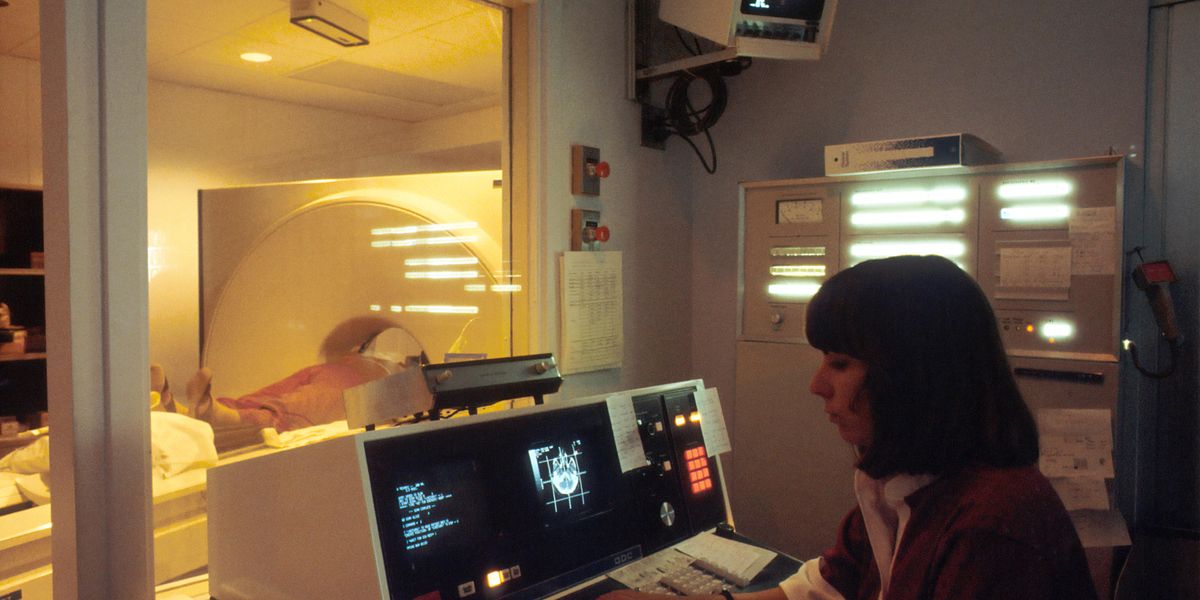 Photo by National Cancer Institute on Unsplash
"After three months of insurance issues, dropped balls, we finally got all of her test results and the right referral to the surgeon. That's when we got the tragic news from him that she was already at Stage 4 and had she come in two months earlier, he could have operated on her."
The Lees founded Preveta after the health care system failed their friend. The AI software aims to make it easier for doctors to see health patterns, enable remote care and flag potential barriers, such as insurance issues. Reporter Breanna De Vera explains how it can change cancer detection.
L.A. movie theaters can double capacity on April 5.

YouTuber Jake Paul turns his audience into fodder for his new VC fund.
Apple leads $50M funding round for music distributor UnitedMasters.
Google is accelerating partial reopening of offices and putting limits on future of remote work.
Amazon says it expects some employees to return to the office this summer; most will return in fall.
Biden to let Trump's H1-B visa ban expire in a win for tech.
Spotify adds three new types of personalized playlists with launch of 'Spotify Mixes.'
These big e-bike companies were just forced to raise prices.
Instagram officially launches Remix on Reels, a TikTok Duets-like feature.