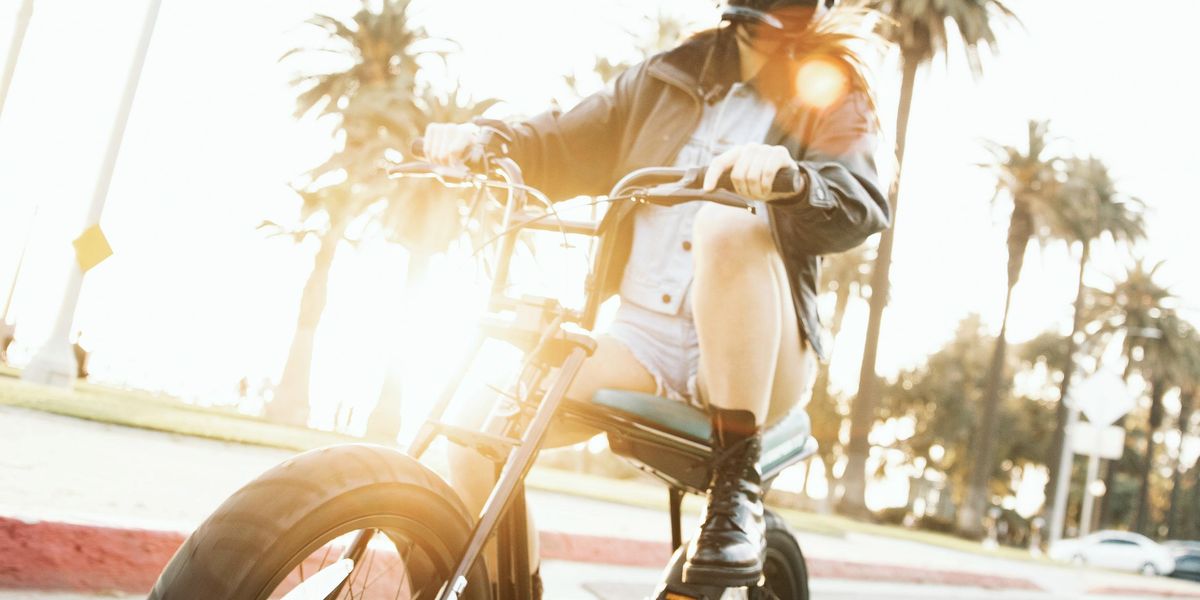 "The biggest issue of 2020 was just trying to keep up with the demand."
As Los Angeles and the world emerges from the worst days of the pandemic, interest in electric bikes is surging. Here's a look at the Southern California e-bike startups that are benefitting, their plans and how they may change Los Angeles. Contributor Juliet Bennett Rylah has the story.
Endeavor is looking at an IPO comeback.

L.A.'s promise of social equity for marijuana businesses has been painfully slow for entrepreneurs.
Ghost kitchens are estimated to pull in $1T by 2030.
TikTok partners with Enthusiast Gaming.
ByteDance acquires Mobile Legends game developer.
Epic Games is reportedly closing a new round of investment, valuing it at $28 billion.
BMW is teaming up with PG&E to develop an EV infrastructure for California.
Lego unveils a Space Shuttle Discovery and Hubble Telescope set.
Meet Lina Khan, Biden's new pick at the FCC is a big tech skeptic.
Jack Dorsey's 'first tweet' NFT sells for $2.9 million.