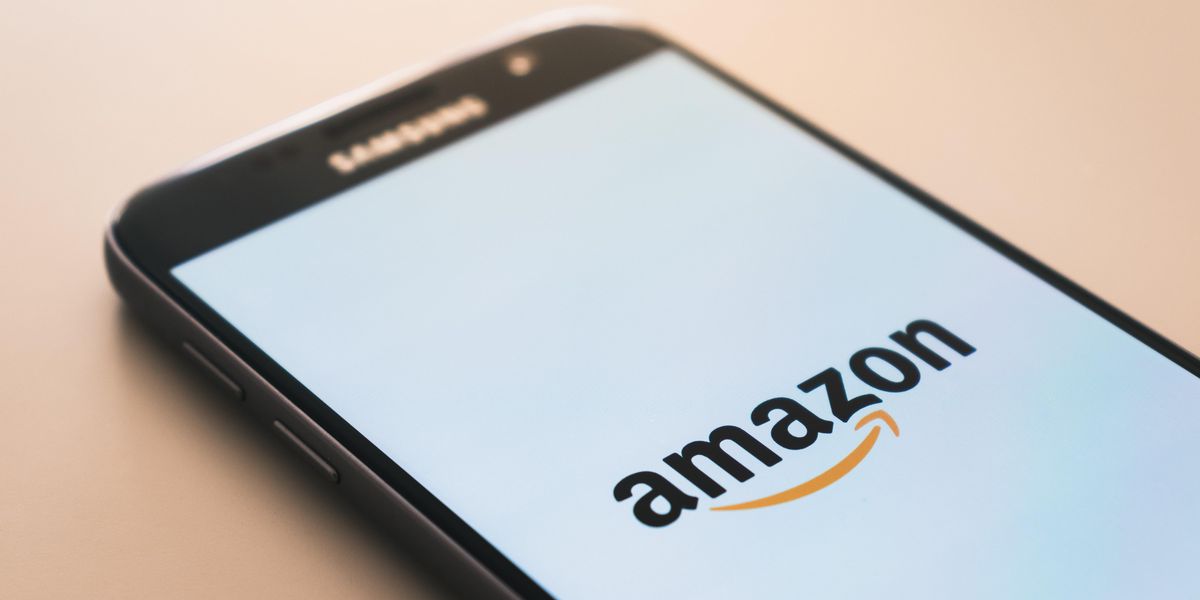 Amazon topped 153,000 full- and part-time employees in California - more than anywhere else in the U.S., including its home state of Washington - in the fourth quarter of 2020.
While Amazon has tech, engineering and product development operations in Los Angeles and Silicon Valley, the job surge coincides with the build-out of its distribution network: Prime Now Hubs, Amazon Pantry and Fresh facilities, as well as physical retail stores.
NASA lands the Perseverance Rover on Mars.

Amazon's great labor awakening.
Tesla cuts prices on cheapest Model 3 and Y SUV to drive volume.
Robinhood, hedge fund chiefs face irate questions at GameStop hearing.
Mark Zuckerberg, Sundar Pichai, and Jack Dorsey will appear at March misinformation hearing.
Meet Elizabeth Ann, the first cloned black-footed ferret.
Instacart is punishing its gig workers for orders they can't deliver.
Uber shuts down app that told drivers if Uber underpaid them.
Facebook sold ads based on 'wrong data,' manager claimed.
Social audio app Clubhouse has topped 8 million global downloads.