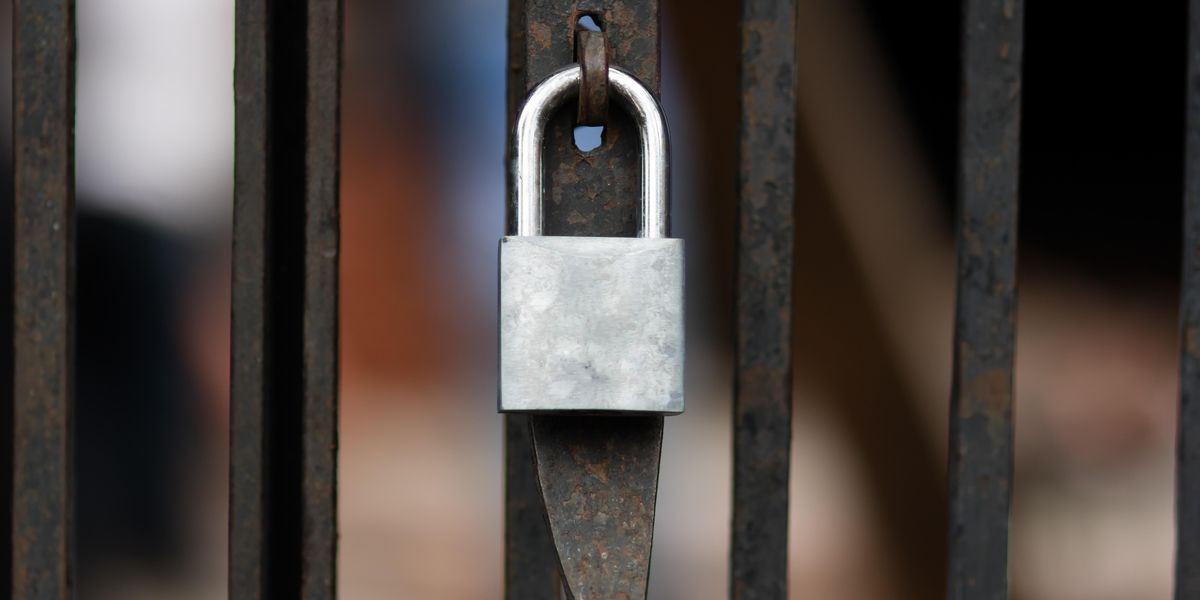 "We will not promote this account which spreads hate and incites violence."
Snap shut it down; Youtube froze it, and Facebook and Instagram blocked President Trump's account until the end of his term. Entertainment Reporter Sam Blake looks at how social media sites have reacted to Wednesday's assault on the U.S. Capitol.
Elon Musk surpasses Bezos as world's wealthiest person.

Samsung subsidiary Harman releases new tech aimed at drive-in concert-goers.
Disney and Discovery execs will launch a new streaming service from aggregated content.
Apple's rumored electric vehicle is at least five years away.
SpaceX makes its first launch attempt of 2021 tonight.