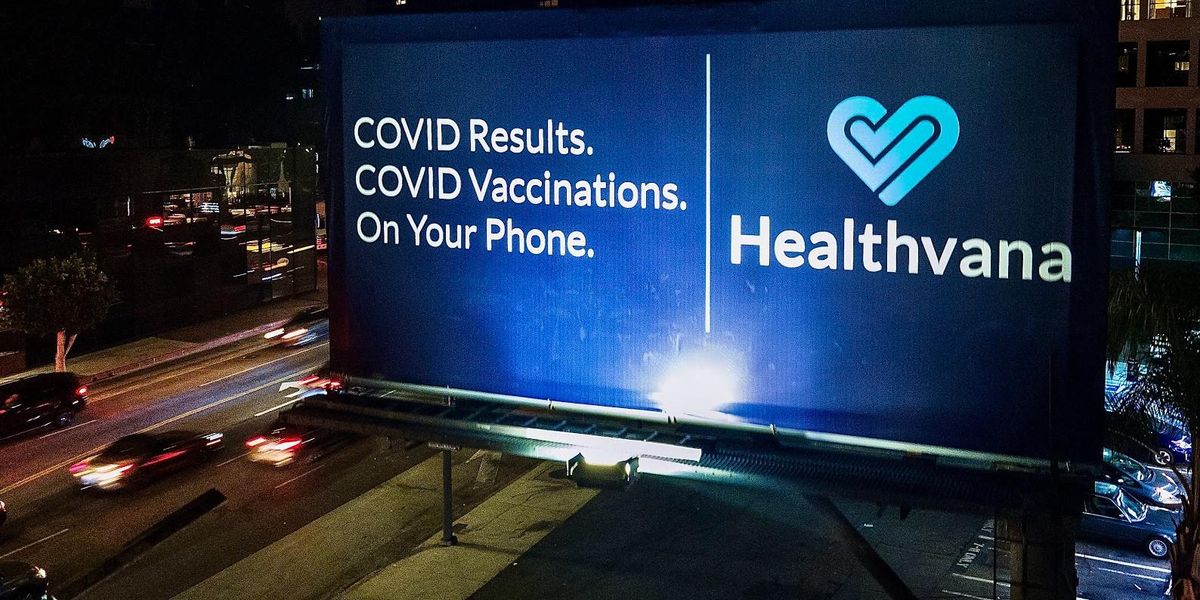 "It's kind of similar to credit cards as a form of payment."
As officials across the country scramble to track COVID vaccine campaigns, Los Angeles County enlisted health care startup Healthvana to provide patients at their vaccination sites with digital records and reminders. Reporter Francesca Billington has details.
Facebook, YouTube remove Trump video calling extremists 'special'.
Violence that erupted at Capitol was incited by pro-Trump mob on social media.
Twitter locks Trump's account and warns he could get kicked off permanently.
WhatsApp users are forced to share data with Facebook or stop using app.
TikTok rolls out a Lidar-powered AR effect.
Waymo will no longer say 'self-driving' in apparent shade to Tesla.
Facebook drops 'likes' button from public pages.
Los Angeles officials preparing for the next phase of a massive vaccine campaign have enlisted a healthcare startup to provide patients with digital vaccination records and reminders. Read more>>
Co-founder of Venus ET Fleur Seema Bansal talks with Behind Her Empire about how her family's plumbing business helped her build her company, which counts stars like Cardi B., Drake and Oprah among its customers. Read more and listen here>>

As new platforms and models shift the very core of the entertainment industry, what is the new role of talent representatives in bringing new art to the world?
Join us at 11:00 a.m. PST on Wednesday, January 13th for back-to-back conversations with some of the most influential players in music and film. First, Troy Carter of Q&A, Atom Factory, and Venice Innovation Labs will join dot.LA Entertainment Reporter Sam Blake in conversation, followed by a discussion between UTA Independent Film Group partners Rena Ronson and Jim Meenaghan and dot.LA Chief Host and Correspondent Kelly O'Grady.