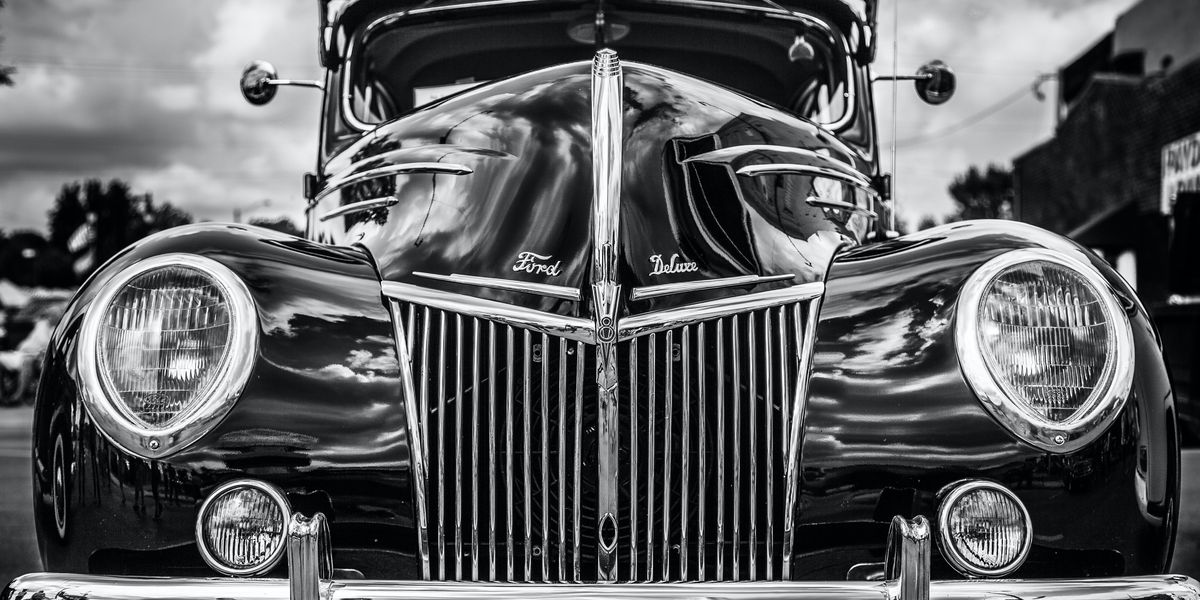 "This community, they feel alive when they can talk about their cars and that's what we're trying to give to people, rather than purely transactional."
Los Angeles was built around cars. It birthed the drive-thru restaurant, built low-rider culture and inspired generations of car designers. Now, it's home to Clasiq, a sales platform and social site for car enthusiasts. Reporter Sarah Favot talks to its founder about the recent launch and his move to L.A.
Elon Musk says he tried to sell Tesla to Apple.
Feds sue cryptocurrency company Ripple.
Illegal streaming will become a felony under the new stimulus bill.
NYSE will soon be able to list companies through direct listings, an alternative to traditional IPOs.
NASA opens a new site at Kennedy Space Center for commercial launches.
Twitter says it will reset @POTUS account followers back to zero when Trump leaves office.
U.S. urges American firms to shun Chinese data service companies.
Apple's car plan creates Tesla bear case, Morgan Stanley says.
Google and Facebook agreed to team up against possible antitrust action, draft lawsuit says.

Clasiq is seeking to create a niche in the classic car marketplace, allowing customers to securely buy and sell through a "white glove" service, as well as publish videos and stories that appeal to enthusiasts. Read more >>
The Torrance-based electric vehicle startup, trading on the Nasdaq under the ticker symbol GOEV, closed the session down 3.1%, falling from $22.75 a share. Read more >>
Shalini Vadhera started her multi-million-dollar cosmetics company from her garage and encountered many discouraging incidents of sexual harassment from investors during her rise. She offers some hard-won advice for starting a business and keeping it afloat. Listen to the 'Behind Her Empire' podcast >>