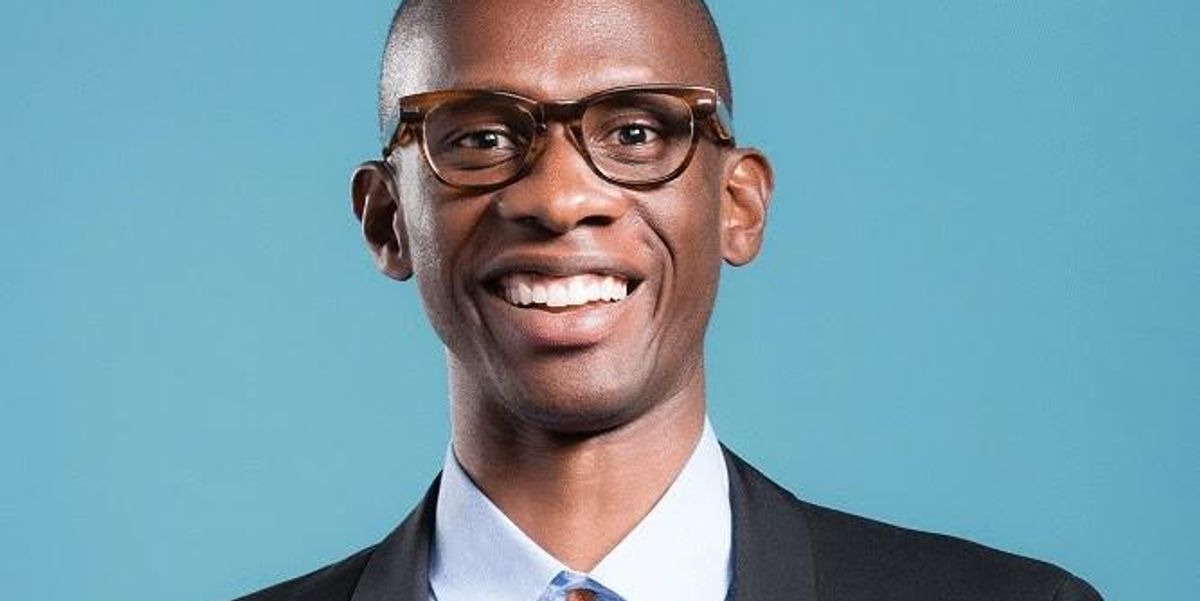 "Music is the soundtrack to people's lives. I don't know if we're going to ever hit a peak, in terms of the way people engage with music."
A former manager of Lady Gaga and executive at Spotify, Troy Carter knows the music business. Now, the Q&A CEO tells entertainment reporter Sam Blake how he is trying to remake it with products that will predict music hits and, he hopes, become the industry's operating system.
Online health insurance Oscar reportedly files to go public.
Apple targets car production for 2024 and eyes "next level" battery technology.
Big Tech is pushing to influence the Biden Administration.
Amazon closes New Jersey warehouse after rise in COVID cases.
Disney names Alan Bergman film chairman, gives Alan Horn top creative role.
MGM Holdings, studio behind 'James Bond,' explores a sale.
Lockheed aims to buy Aerojet Rocketdyne as free-market space race heats up.
Disney will release a 'Mandalorian' spinoff, 'The Book of Boba Fett.'
Makers of rockets and video games — and a now-notorious short-form streaming service that ended in spectacular failure — dominated the list of biggest L.A. venture deals in 2020. Read more>>
The Los Angeles electric vehicle company Canoo Holdings Ltd. will go public on Tuesday after shareholders approved the deal. Read more>>
The music-tech company Q&A is going after some of music industry's most established players - artist-development executives - with their product that aims to predict hits. Read more>>