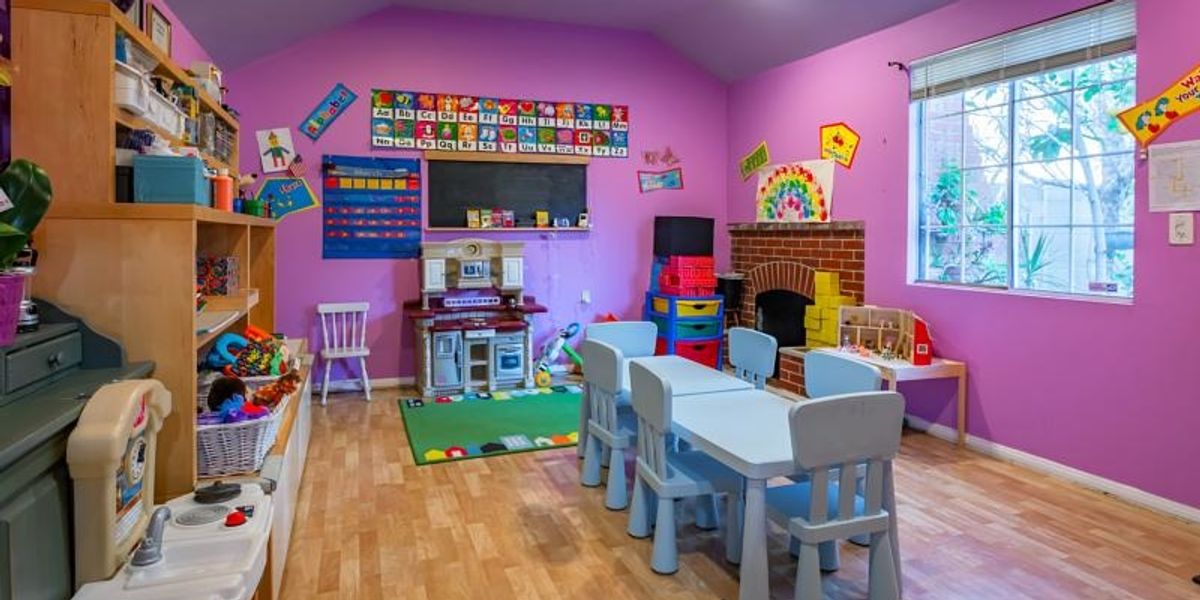 Photo courtesy of WeeCare
"We don't know what's going to happen next. We are waiting for all this to pass."
Parents aren't the only ones concerned about childcare options as the country begins to return to work. About half of the nation's childcare centers have closed. Reporter Rachel Uranga introduces us to L.A. startup WeeCare, and its efforts to help childcare facilities cope.
Our co-founder Spencer Rascoff offers a framework for startups and their marketers to consider when building and marketing brands.

Traditional pay TV subscriptions posted their worst quarterly result on record. The cord-cutting is expected to hasten in the coming months as sports programming vanishes from television screens.
Join us next Thursday as our "dot.LA Convenes" series will look at ageism in the tech industry.