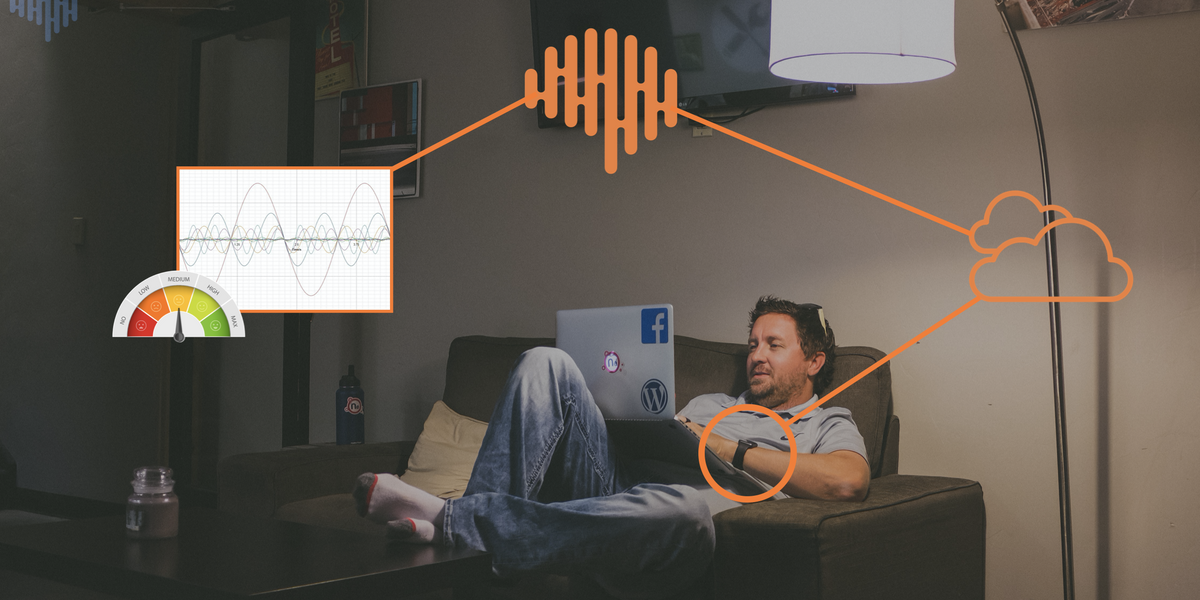 "You want to test content and see what the brain's responding to? Right now, we're the only game in town."
A new L.A. startup says its technology can help predict box office hits. It uses sensors to detect the moments that stories break through with audiences. Entertainment reporter Sam Blake takes a look at their model.
Video game company rct studio says one in three people recently surveyed have been searching out new virtual experiences during the pandemic. Co-founder Xinjie Ma writes about how that could reshape the L.A.'s gaming industry.
Thanks for everyone who joined us at today's Startup Pitch Showcase. Next Thursday, our "dot.LA Convenes" series will look at ageism in the tech industry. Join us!