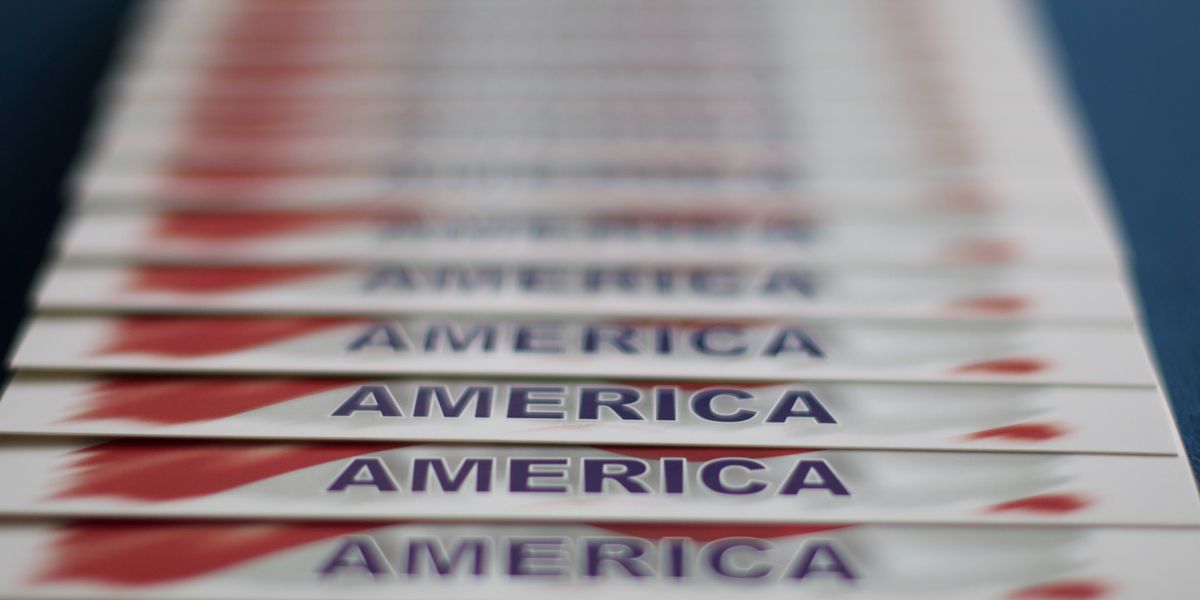 "It will profoundly shape the fabric of our society."
California's Prop 24 has passed, putting a stringent baseline privacy standard in place for the nation's largest economy, creating a new enforcement agency and closing an earlier law's loopholes. Senior reporter Tami Abdollah looks at what it could mean.
The social media world encounters a 'nightmare scenario' of misinformation following the election.
Twitter, Instagram and Facebook label misinformation.
Youtube keeps 'Trump Won' video up.
TikTok sees misinformation aimed at a younger audience.
Tech and healthcare stocks boom as the presidential race drag on.
What Proposition 22 could mean for the gig economy nationwide.
California voters have passed the most robust consumer data privacy law in the U.S. The real estate developer who put it on the ballot said the newly-passed law "will profoundly shape the fabric of our society." Read more >>
With 58% support from voters, California's Prop 22 has passed. It's a big victory for Uber, Lyft, DoorDash and other ride-hailing & delivery companies. But the issue of gig workers is unlikely to go away anytime soon. Read more >>
Gaming is poised for big growth, even after lockdowns ease. But insiders expect its future will look far different as companies add more social and interactive features. Read four takeaways from our panel >>