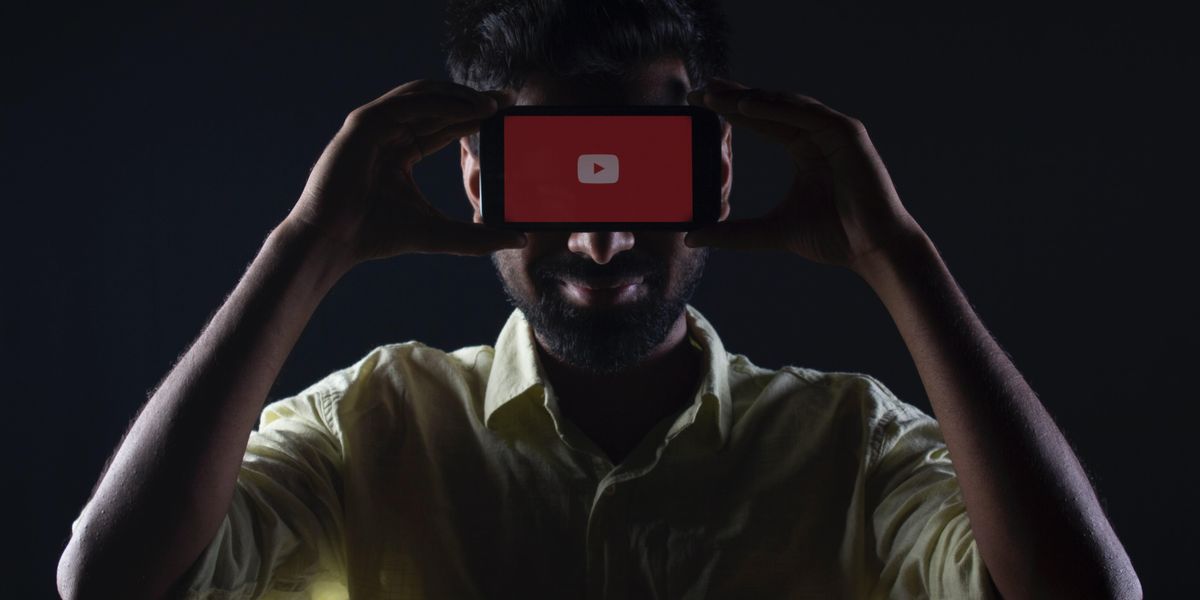 This is the web version of dot.LA's weekly newsletter. Sign up to get the latest news on Southern California's tech, startup and venture capital scene.
Nearly two years after its launch, YouTube's Shorts platform – a TikTok rival based around short-form video content – continues growing quickly. The company is now regularly and heavily promoting Shorts-focused creators, and even convinced the passionately-beloved pop icon Taylor Swift to contribute to the platform as part of her #TSAntiHeroChallenge promotion. In a sign of how key Shorts have become to the platform's overall vision, in October, a redesign split YouTube's app into three separate tabs – one for on-demand videos, another for livestreams and a third just for Shorts.
---
All of these efforts are paying off.
As of June, the company announced that Shorts are being viewed by around 1.5 billion logged-in users each month, besting TikTok's 1 billion monthly user count, as reported in September 2021. YouTube's entire monthly logged in audience sits at around 2 billion total users, meaning around 75% of its users interact in some way with Shorts, which are now the app and site's fastest-growing format.
The central importance of Shorts to YouTube's overall anti-TikTok offensive means the product itself has also been receiving some recent upgrades. Earlier this month, YouTube introduced a new Shorts experience designed for viewing on televisions, which present the clips in a full-screen, interactive format. (Users can flip through options with their TV remote to skip around through videos, select topic tags and more simple commands.) Think of it as the anti-Quibi, a mobile video feed that's become so popular, people want to watch it on a wider selection of devices.
This week, the company also addressed one of the major complaints of Shorts creators to date, by expanding the amount of copyrighted music or sounds that can play during a video. Even with an improved "remix" feature, up until now, creators could only play 15 seconds of most licensed songs or sound effects, even though a full Short video itself can run up to 60 seconds. Thanks to a newly announced licensing deal, though, creators can now sample a full 60 seconds of music and sounds from other clips. The expanded options are expected to make their way into the app later this week.
All of these changes are likely to make Shorts even more sticky and popular for regular users, but YouTube has also been working on upgrades designed to enhance the highly-trafficked platform's profitability. This is particularly crucial at a time when the digital ad market has stalled out, endangering major platforms like YouTube that depend on revenue from sponsors. YouTube's ad revenue declined for the first time since Google started reporting its earnings separately in the most recent quarter, dropping 2% year over year and missing analyst estimates.
Partly in response to these changes, YouTube has started testing ecommerce features within the Shorts platform. The Financial Times reported that eligible creators in the U.S. will be able to tag products in their Shorts videos that are available for sale in their stores. Viewers in a number of pilot program countries – including the U.S., India, Brazil, Canada and Australia – will then see the tags pop up during the clips, and can click them to go directly to the storefront where they're available for sale. A separate experiment will look at the potential for affiliate marketing within Shorts, allowing creators to earn commissions on purchases made through their content. In all, YouTube Shorts ecommerce options will likely resemble those introduced to the main YouTube product in 2020, and made available to YouTube livestreamers in 2021.
Creators will also get an opportunity to earn more conventional ad revenue via Shorts, starting next year. In early 2023, eligible creators will be invited to join a new Shorts-specific version of YouTube's Partner Program, provided they have 1,000 subscribers and 10 million Shorts views over the previous 90 days. Once they're signed up, these creators will earn 45% of the ad revenue from their videos.
For their part, TikTok owner ByteDance has had the same idea, and also clearly plans to expand options for revenue-sharing and ecommerce sales by creators within the app. Just this week, TikTok introduced its "Shops" integration with selected U.S. brands, in which users can browse products and even make purchases without leaving the app. (China's version of TikTok, called Douyin, already brings in the majority of its revenue via in-app purchases.) Job openings posted to LinkedIn and other clues also indicate that ByteDance is planning to open product fulfillment centers and warehouses in the U.S., as part of a larger supply chain network.
So, in many ways, the war for your quick-video mobile clicks and purchases – exclusively made during brief pauses in dance and cooking tutorials – is just starting to heat up. - Lon Harris