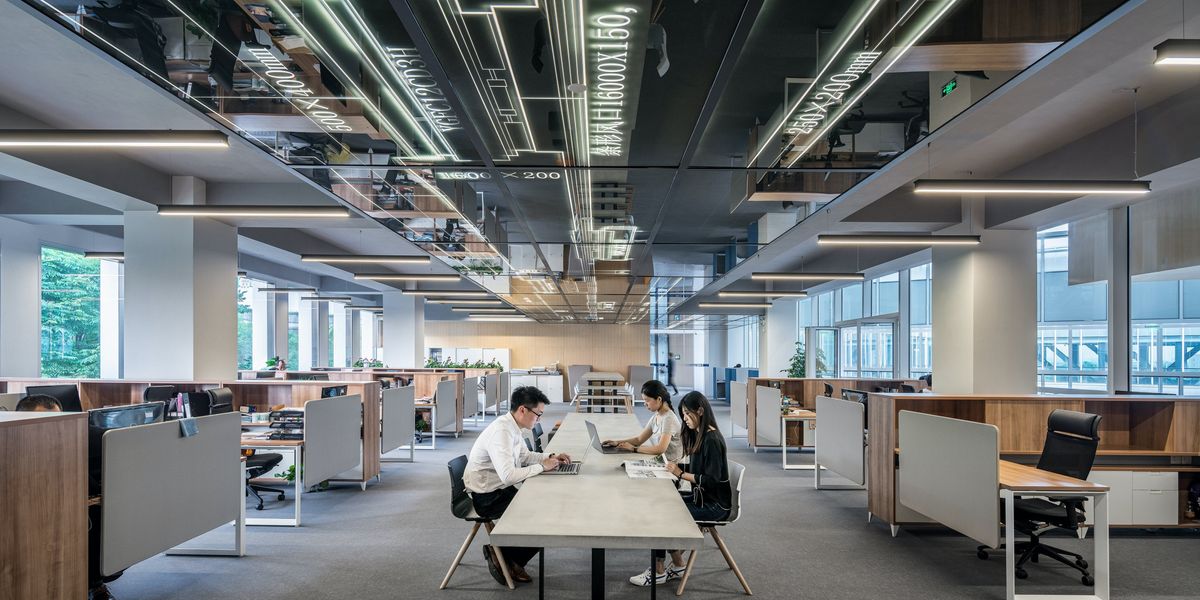 Photo by LYCS Architecture on Unsplash
"I've done a shocking 180 on this. I'm a convert to a distributed workforce."
Working remotely has turned out to be a boon for many startups. Employees are happy to skip the commute; employers like being able to draw from a larger candidate pool. But investors, as senior finance reporter Ben Bergman writes, are not often on board.
Virtual concert creator Wave adds a Netflix executive to its C-suite.
SpaceX is aiming for another reusable rocket record with its launch tomorrow.
Current Quibi CEO Meg Whitman is identified only as the former Hewlett-Packard CEO by the Democratic National Convention, where she'll be speaking.
NYT on how Hollywood has changed in the Netflix era.
Actor Ryan Reynolds sells his Aviation Gin brand for a whopping $610 million.
Apply to join wfh.LA: our private network created for L,A. founders, investors, and operators. Our members come from the likes of Snap, Grid110, Techstars LA and Crosscut Ventures, and we're looking to grow! Click the link above to complete your application. Thank you!
The pandemic has changed how many companies feel about employees working from home. But can their funders be convinced? Read more >>
Musicians who go viral on TikTok could soon find it much easier to get onto streaming platforms such as Apple Music and Spotify. Read more >>