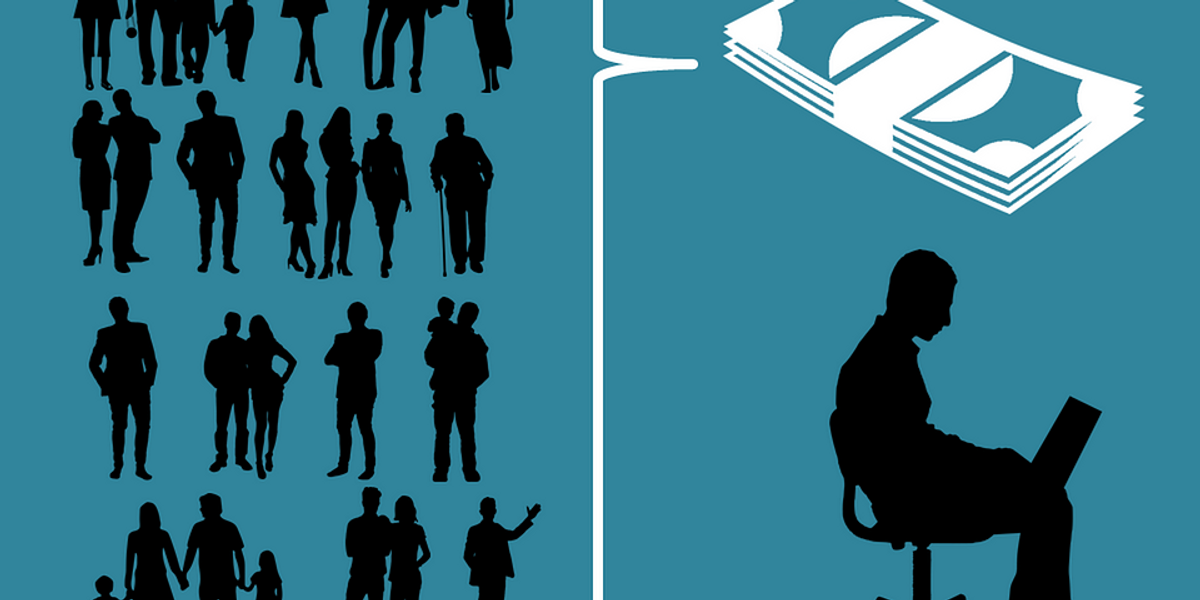 cdn.pixabay.com
"Our marketing is very blunt that you might lose all your money and most startups will fail. We don't even talk about our investment returns."
The middle of a major recession is not typically when investors choose to take a risk. So why is equity crowdfunding booming? Senior finance reporter Ben Bergman searches for an answer.
Riot Games is committing $10M to help boost diversity in the video gaming industry.
If you haven't had a chance yet to watch this fantastic conversation on how L.A. startups and tech companies can build a more inclusive community, it really is worth your time. We're going to be following it up with more practical discussions soon, so please check back. If there are any issues you or your team could use guidance on, let us know!