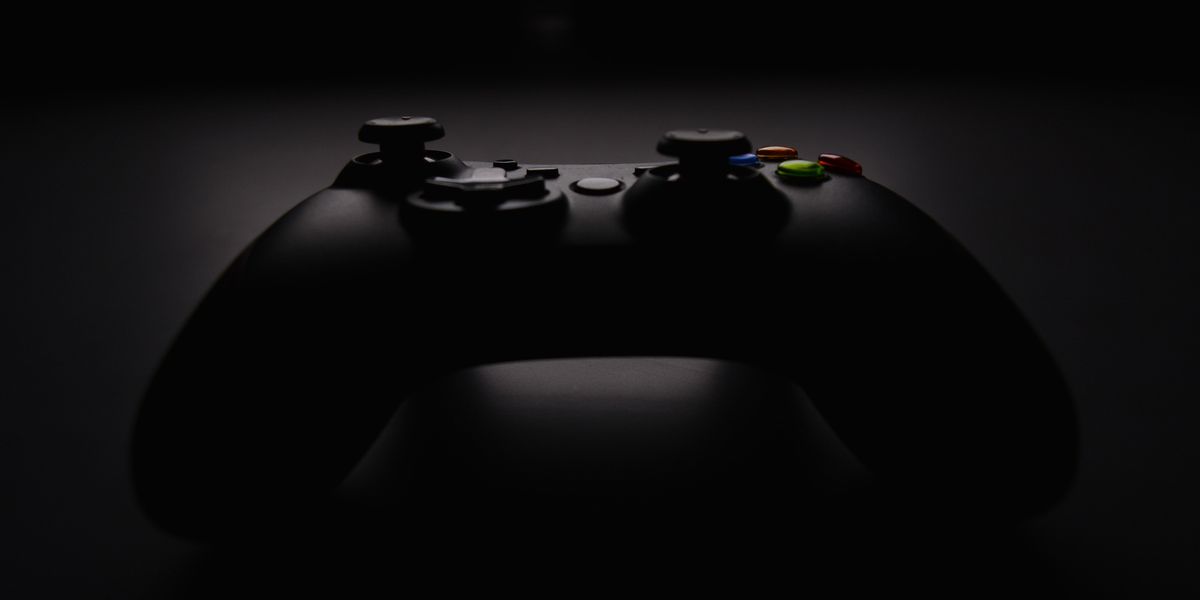 This is the web version of dot.LA's daily newsletter. Sign up to get the latest news on Southern California's tech, startup and venture capital scene.
E3, the video game industry's biggest convention, could be headed toward a face-off next year as it fights to remain the dominant show in town.

E3 recently promised it would return in-person next year, but now it'll have to compete for viewers, product reveals and studio partnerships with an upstart: the relatively new Summer Game Fest.
---
Created by former gaming journalist Geoff Keighley in 2020, the Summer Game Fest hype-train has gained momentum through two annual online shows and is now planning to evolve into a physical event next year. This means that the Entertainment Software Association, which organizes E3, will now face another unexpected challenge in having to compete for viewers and sponsors with Keighley's growing brand.
Keighley knows how to build such a franchise: He helped build E3 into gaming's marquee event—hosting online streams that drew millions of views—while also growing his profile on the G4 television network and establishing The Game Awards with support from major publishers like Sony, Microsoft and Nintendo. Keighley split from E3 in 2020 before going on to start his own event.
Even without an experienced head like Keighley launching a challenger to E3, the ESA has had its share of struggles in recent years. Even before COVID, gamers were questioning whether paying the nearly $1,000 for a premium event pass was worth it—especially when the bigger studios were starting to avoid pricey trade show expos in favor of holding their events like Nintendo Direct, PlayStation's State of Play and Activision Blizzard's BlizzCon.
After it was canceled in 2020, E3 tried to rebound with an online-only affair in 2021, while this year the event was abruptly canceled altogether. ESA President Stan Pierre-Louis said earlier this month that the organization plans to stage E3 as an in-person expo again in 2023—though he didn't specify whether it would return to its usual home at Downtown's Los Angeles Convention Center. (Summer Game Fest's location for its first physical event next year is also yet to be determined.)
While digital events have higher engagement online, physical conventions are better for sales, and that's where the ESA has an edge: It brought over 65,000 people to Downtown L.A. for E3's last in-person edition in 2019. But no matter how they're held, all gaming events rely on the cooperation of publishers who agree to save their biggest product reveals for exclusive announcements at trade shows—and that is almost certainly where the battle will be won between E3 and Summer Game Fest. —Samson Amore