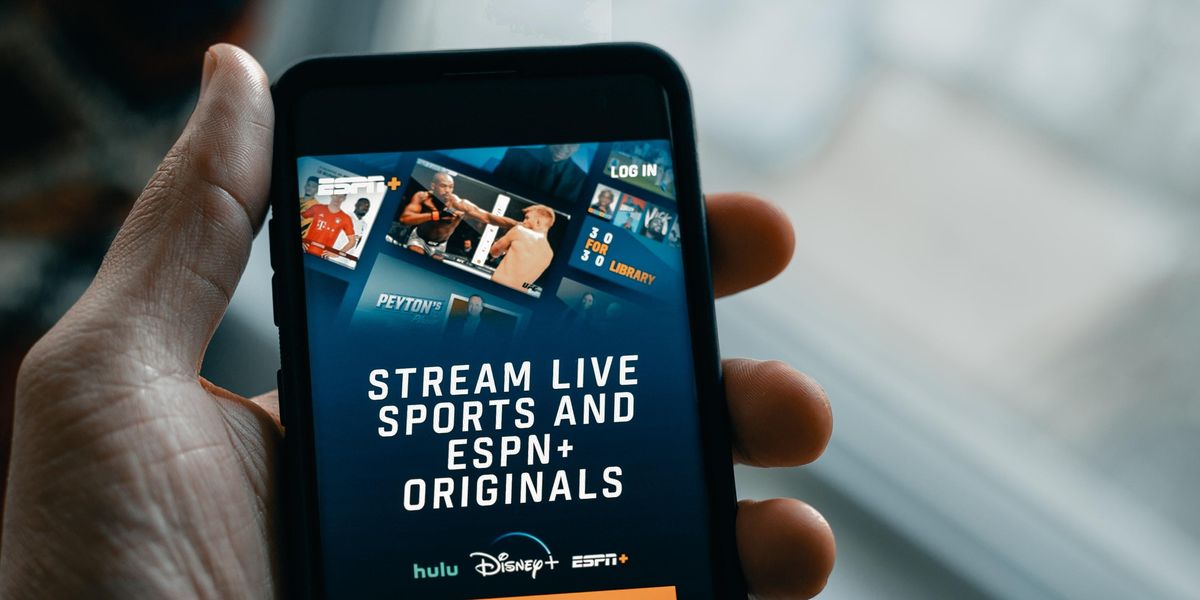 This is the web version of dot.LA's daily newsletter. Sign up to get the latest news on Southern California's tech, startup and venture capital scene.
When it comes to the streaming wars, live sports has largely stayed on the sidelines. As consumers flee traditional TV in favor of online streaming, media giants have bulked up their content offerings with vast libraries of movies and shows. But if you want to watch regional sports or the big national game, you often need a pay TV subscription.

---
That's slowly starting to change.Starting this fall, Amazon Prime Video is the exclusive home of the NFL's Thursday Night Football. Apple TV Plus and Comcast's Peacock already stream MLB games. And HBO Max has landed some U.S. national soccer games beginning next year.
Sounds like great news for sports fans, especially cord cutters, right? Maybe not. A new Deloitte survey shows many fans now feel burdened by the sheer number of apps needed to get the games they want. Almost two-thirds of fans (62%) said they get upset when they can't figure out where to watch an event, and more than half (54%) have missed a game because of this problem. Nearly half (49%) believe they must pay for too many subscriptions for sports.
"Many of them are willing to pay a premium to watch their content. However, in the current fragmented world, they're frustrated," Kat Harwood, who works in Deloitte's Sports and Strategy practice, told me.
This is somewhat ironic. Many consumers ditched the pay TV bundle because they were sick of paying for channels they didn't watch, preferring to buy content a la carte instead. Now, fans are finding it difficult to stitch together subscriptions and keep track of which platform carries which game on which day.
It's still the early days of sports migration onto streaming, with many of the broadcast rights still locked up in existing deals with TV networks. But as those contracts expire and are renegotiated, we could end up in a place where fans need separate subscriptions for each of the major sports leagues, for example.
"You could even see it be more fragmented, where based on different teams and regions, etc., you have even more different providers," said Harwood, who lives in Manhattan Beach. "I think we have to wait and see."
To be sure, there are benefits from the growing number of sports streaming options. The competition is leading to better products, with apps offering fans more personalized services. Apps could eventually integrate features like sports betting and social components to boost engagement, Harwood noted. Teams may even be less inclined to "tank" (essentially lose games on purpose as a long-term strategy) if teams have a more vested interest in viewership and want to retain subscribers, she added.
But leagues and sports broadcasters must tread carefully as they pull fans in too many directions, or else risk alienating their most die-hard customers. "We need all the players in the industry to be focused on delivering a positive fan experience," Harwood said.
One possible outcome? Something that re-aggregates content, a bit like the TV bundle. "Likely not all the way to a bundle, but it's going to start coming back towards a less fragmented world," Harwood predicted.
It turns out the wildly expensive cable packages that many people canceled were good for at least one thing: keeping sports all in one place. —Christian Hetrick