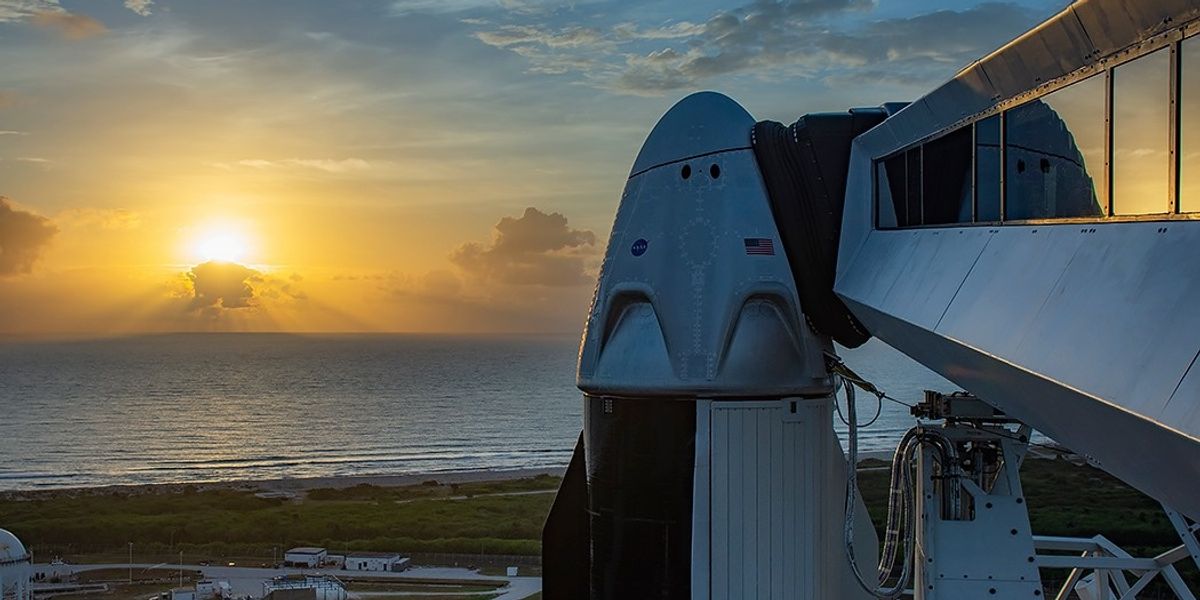 cdn.geekwire.com
"Now the only thing we need to do is figure out how to control the weather."
Controlling the weather doesn't seem like it's long off for Hawthorne-based SpaceX. Last year, the Crew Dragon Capsule was miles behind, but NASA's manager for the commercial crew program said the team had 'performed miracles' in the interim.
Quibi is reportedly haggling with its advertisers , and Disney's proposing to open its park in Florida. Could California's parks be far behind?
It's been more than two months since much of the workforce went remote. How much work will stay remote and how will offices adapt to these new realities? Join us for our next Strategy Session, presented by HelloOffice.