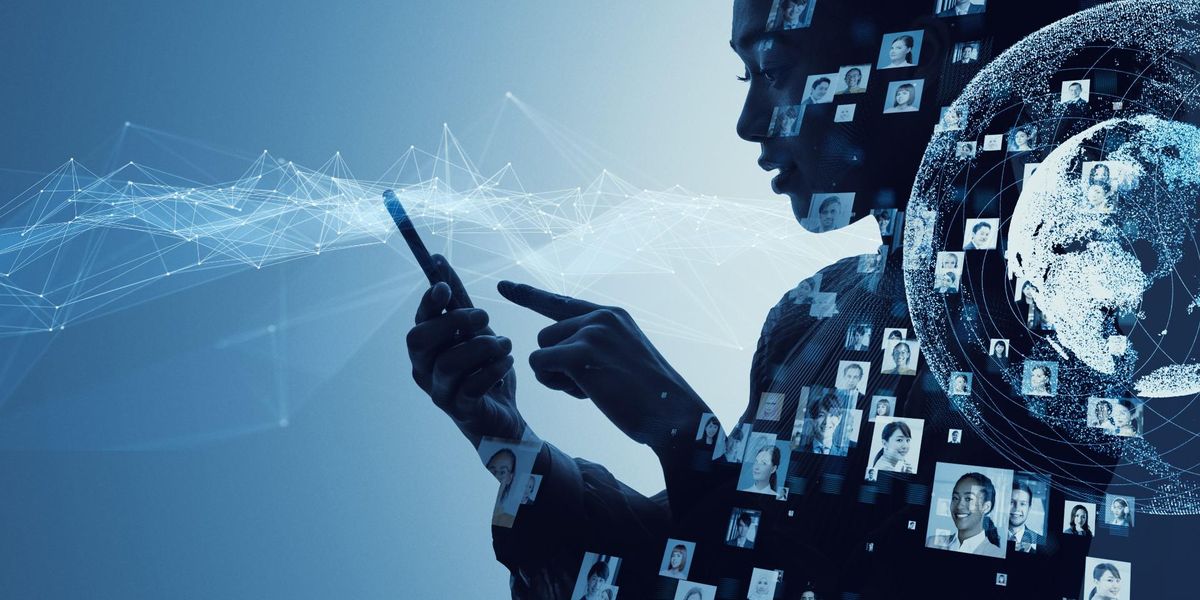 This is the web version of dot.LA's daily newsletter. Sign up to get the latest news on Southern California's tech, startup and venture capital scene.
The issue of data privacy has dominated the conversation following the Supreme Court's decision to overturn Roe v. Wade last week. Many social media companies have been cagey about how they will approach theoretical law enforcement requests for data that could reveal if someone has sought an abortion.

As users turn to these platforms to share their experiences, here's how social media giants are responding to the issue.
---
Snap Inc.
The Santa Monica-based company said it would provide up to $10,000 towards transportation and lodging for employees seeking an out-of-state abortion. Last month, Snapchat removed a number of anti-abortion clinics from its Snap Map following a Bloomberg report that clinics were using the app to target its young user base.
Meta
Also promising travel reimbursements is Meta. The Menlo Park-based company told the Wall Street Journal that it is currently "in the process of assessing how best to do so given the legal complexities involved." Both Facebook and Instagram have been criticized for removing posts related to mailing abortion pills, and Instagram has blamed a technical "bug" for flagging many posts related to the issue for containing "graphic or violent content." Abortion activists have previously accused Facebook's algorithm of suppressing their content.
TikTok
TikTok joins Facebook and Google in declining to comment on how the company would protect users' data, for which the company has already faced criticism. A spokesperson told Wired that the app's community guidelines do not prohibit abortion-related content despite claims that such videos have been removed. Still, users have adopted a coded language when offering up places to stay for people crossing borders to access healthcare—though some activists say the trend overlooks the existing support networks that have already prepared for this. Doctors have also warned against at-home abortions going viral on the app, which they say could be physically harmful.
Twitter
The company has not stated how it will respond to law enforcement requests for data. However, Tesla—whose CEO Elon Musk is currently embroiled in a controversial takeover of the social media site—previously promised to cover travel and lodging expenses, which may point to a future plan for Twitter. But celebrities, activists and even a (satirical) great lake have all taken to Twitter to share their reactions, while politicians face pushback over their Tweets. One user claimed to have received a letter from Homeland Security in response to their online activity, and misinformation still floats around the platform. — Kristin Snyder