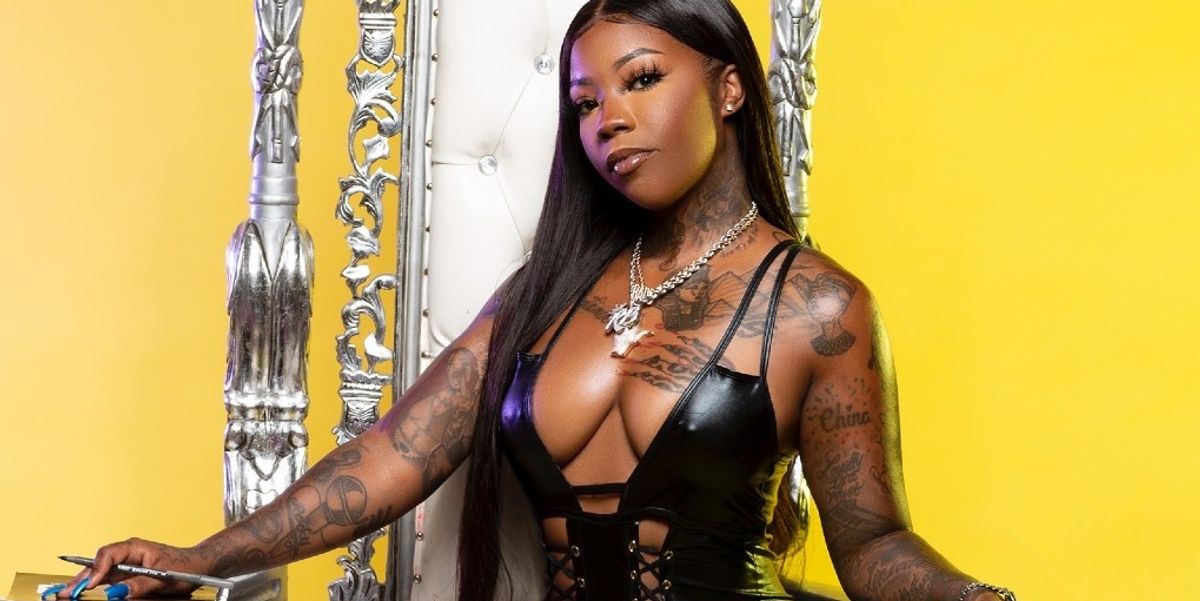 "I feel like no matter what the album does, it's still, like, at least you tried to invest in something."
Detroit rapper Rocky Badd will be going public. With the help of L.A. startup AmplifyX, she'll be selling shares in her next album's royalty income. Entertainment reporter Sam Blake looks at how artists are using fractional ownership to build a legion of super fans financially and emotionally invested in their success.
SpaceX successfully launches a Space Force satellite.
TikTok is testing a new tab for educational and how-to videos.
Meditation app Calm's sponsorship of CNN's election coverage is marketing magic.
Uber sees greater losses in the third quarter.
Rocket Lab will attempt a first-stage recovery in mid-November.
Virgin Galactic will resume ticket sales following fatal crash.
Capitol Music Group's CEO steps down.
Lionsgate will lay off 15% of film staff.
ESPN will lay off 300 emloyees.
Bentleys are going entirely electric by 2030.

TikTok parent ByteDance looks to raise funds at $180 billion valuation.
Would you want to buy a stake in your favorite artist's future income? AmplifyX, a new L.A. startup, is joining the fray of companies offering fractional music ownership, and turning fans into their de-facto marketing department. Read more >>
California's new consumer data privacy law will mean more pain for businesses trying to comply with privacy law, but it could also make it much easier to do business with European companies. Senior reporter Tami Abdollah explains >>
On this week's L.A. Venture podcast, host Minnie Ingersoll talks to Wedbush Ventures' Petra Griffith about her new L.A.-based, early-stage venture fund. Listen here >>