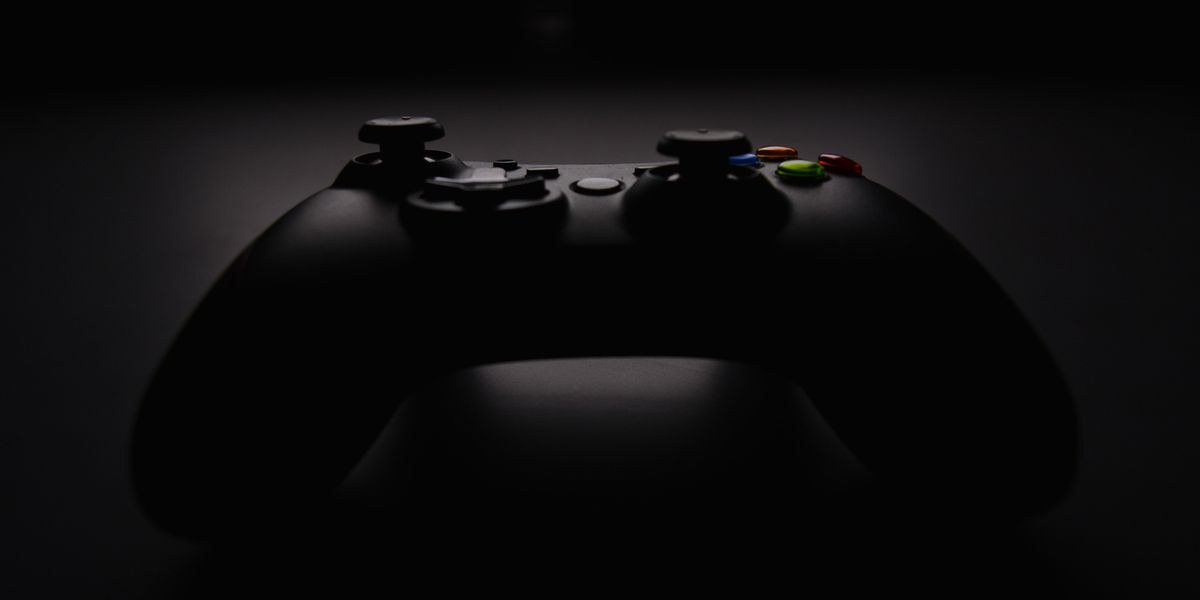 This is the web version of dot.LA's daily newsletter. Sign up to get the latest news on Southern California's tech, startup and venture capital scene.
A significant bump in inflation and overall concerns about a coming recession have Americans spending less on just about everything. Last week, we talked about the impact the Great Belt Tightening has had on the streaming industry, but it's also creating headaches for video game manufacturers and publishers. According to the market research firm NPD, overall US consumer spending on video games and related products fell by $1.78 billion in the second quarter of this year, a 13% drop compared to the same period last year.
---
Sony's software business plummeted by 26% in Q2 vs. 2021, which the company blamed on both a lack of new releases and Americans simply spending less time playing video games than they did a year ago. Microsoft likewise reported that its hardware sales slumped by 11% year-over-year in Q2, along a 6% dive in Xbox content and a 7% decline in overall gaming revenue. (Nintendo won't publish its Q2 numbers until next week, but it's expected to sell slightly fewer Switch consoles than it did last year.)
A report from Ampere Analysis forecasts the entire gaming industry could shrink as much as 1.2% in 2022, down about $188 billion globally. Recession fears, supply chain problems and inflation woes certainly played a role in this, but it's also notable that the industry is coming off of two years of significant growth, as a lot more people stayed indoors and spent more money on home entertainment. Nielsen reported that 82% of global consumers either played video games or watched video game-related content during COVID lockdowns.
Some of this massive growth was always going to prove unsustainable. Once it was safer (or at least presumed safer) to re-enter the world, some of those console dollars were going to back to restaurants, movie theaters, Dave & Busters, laser tag and whatever else people do when they actually go out places.
But that didn't stop a lot of companies from expanding over the last few years, only to now find themselves overextended. Game developers Niantic and Unity have both started cancelling projects and laying off staff to control costs and other companies – including Electronic Arts, Meta, Microsoft and Nvidia – have frozen or downscaled their hiring plans.
And though 2022 opened with the arrival of a string of hotly-anticipated new games – including "Elden Ring" and "Horizon Forbidden West" – pandemic-era delays have impacted the remainder of the year's release calendar, creating something of a drought of must-have new titles.
Still, it's probably too soon to entirely lose hope and gaming has proved largely resilient over the past decade or so. Microsoft and Sony both seem to feel that their hardware and supply chain issues are behind them and 2023 should the return of a stacked new release calendar.
Los Angeles-based publisher Riot Games shows no signs of slowing down, despite the wider industry trends. (The company announced today that its latest "League of Legends" spinoff – the 2D fighting game "Project L" – will be free to play, with only "respectful monetization.") As well, Activision Blizzard reported lower year-over-year earnings and revenue for the second quarter this week, but nonetheless expanded its work force, converting close to 1,100 temporary and contingent employees into full-time workers. The company also acquired "Spellbreak" studio Proletariat and the artificial intelligence company Peltarion over the past quarter, integrating in a number of new staffers from those teams.
While blaming its underwhelming Q2 performance on lower engagement from "Call of Duty" and "World of Warcraft" fans, the company looked ahead to new releases in the coming months from both franchises – including "Call of Duty: Modern Warfare II," "World of Warcraft: Wrath of the Lich King Classic"–along with the high-profile sequel "Overwatch 2."
Activision Blizzard, of course, is also preparing more generally for a potential merger with Microsoft, initially announced back in January, while also fending off a string of lawsuits relating to alleged sexual harassment and toxic workplace culture. Which just reinforces how multi-faceted these situations can become and how difficult it can be to make predictions about this particular wing of the technology business, regardless of the current economic climate..— Lon Harris