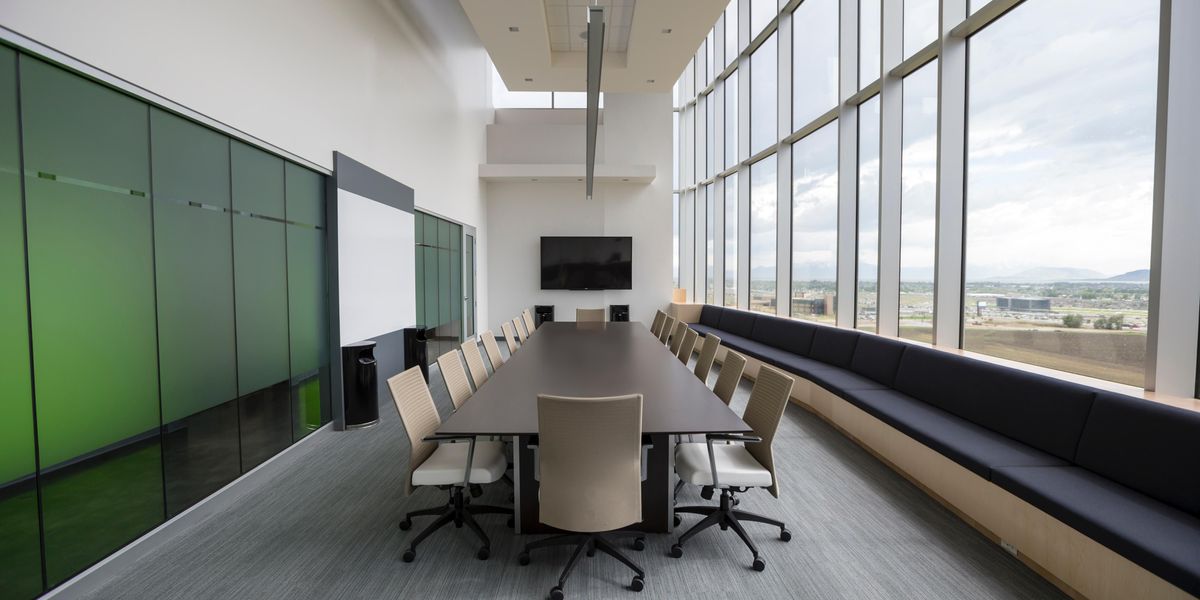 This is the web version of dot.LA's daily newsletter. Sign up to get the latest news on Southern California's tech, startup and venture capital scene.
During my college years at UC Irvine, I looked forward to the day I could step foot in a newsroom—a place where writers shared story ideas and editors called you over with edits. A few detours and a worldwide pandemic later, that vision I once had as a student had changed. In September 2021, I started my editorial fellowship with dot.LA; who knew that my first newsroom experience would allow me to work from the comfort of my living room?

---
While the COVID-19 crisis forced many companies to adopt a new, hybrid- or fully-remote work model, the past two years have taught us that working remotely is a viable option. In a recent Pew Research survey, 64% of respondents who had shifted to remote work during the pandemic said they were more easily able to balance their work and personal lives. Companies have taken notice in an effort to appease their employees; just this week, Airbnb committed to letting virtually all of its people work from wherever they wish
In Los Angeles, companies are weighing these same issues. Earlier this month, I attended the "Future of Work" symposium in Downtown L.A., where business leaders and stakeholders discussed the pros and cons of remote and hybrid work models, and what a post-pandemic world may hold.
Looking to dig deeper, I asked a few local startup founders about how they plan on moving forward with their own organizations. Among the likes of online learning platform Studio and customer service startup Thankful.ai, the consensus is that they will continue to work remotely until further notice. Meanwhile, the team at Machina Labs—an AI robotics startup with manufacturing operations in Chatsworth—cannot work from home due to the hands-on nature of their work. However, Machina Labs CEO Edward Mehr told me that as the company grows, it is opening up roles that enable more flexibility—having received feedback from prospective hires who, while excited about working for Machina Labs, have now structured their lives around remote work.
Doubling down on remote work, meanwhile, is Worklife Ventures, a L.A. venture capital firm that's focused on investing in remote-first companies like Webflow and Kairos. Worklife founder Brianne Kimmel told me the firm places a strong emphasis on promoting work-life balance among all of its portfolio companies—something that Culver City-based social media giant TikTok recently took criticism for not having.
As more startups embrace that approach, it seems less likely than ever that we turn back from our "new normal." — Decerry Donato