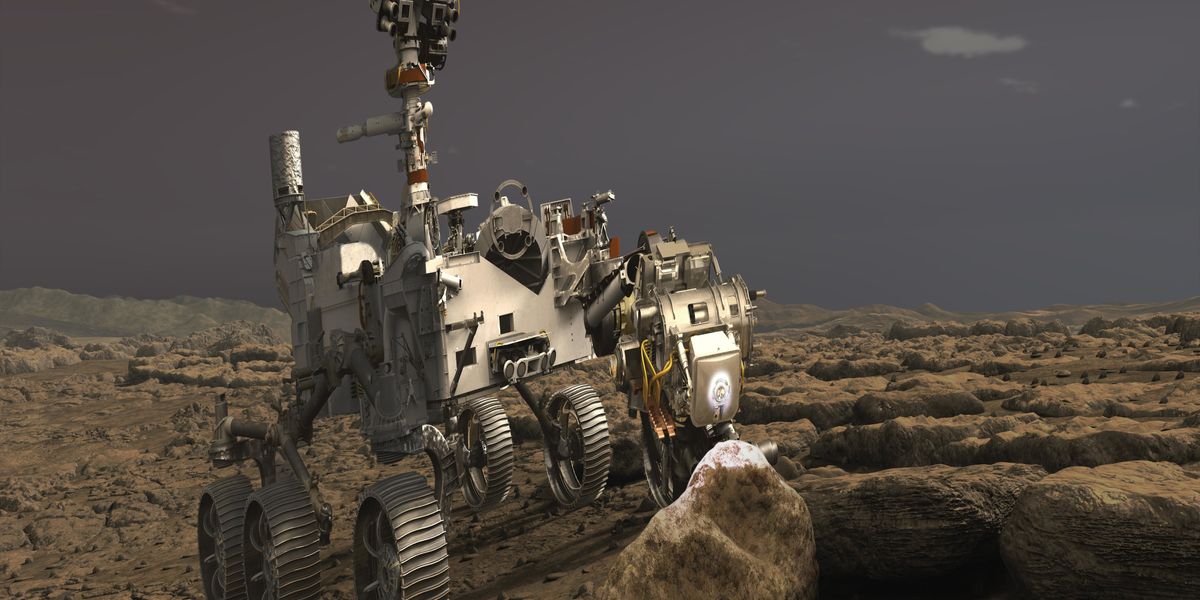 NASA/JPL-Caltech
"I have seen a 3D printed burrito, and it didn't look as delicious as Chipotle."
For years, 3D printing has been relegated to the realm of nerdy hobbyists, but its adoption by startups and big business has helped push NASA leaders toward accepting more innovation despite the risks. Senior reporter Tami Abdollah examines the internal culture clash at the space agency.
Apple cuts app store fees for smaller developers.
Meanwhile, Apple reaches a $113 million settlement over iPhone battery.

Google Pay is now a full-fledged financial services app.
Amazon slashed grocery prices.
Facebook content moderators say they are risking their lives.
EV maker Arrival to go public via SPAC at a $5.4B valuation.
GoodRx CEO said Amazon Pharmacy isn't direct competitor.

If you're an employee at a hot startup like SpaceX or Scopely, you are probably lucky enough to own valuable shares in the company. Quid offers to make them liquid and it just landed more funds to expand their service. Read more>>
The Perseverance rover, which lands on Mars on Feb. 18, 2021, will carry 11 metal parts that were 3D printed. But there remains a culture and learning gap that's prevented NASA's widespread adoption of the technology. Read more>>

Relativity Space reportedly raised $500 million to help build its 3D rocket ships in a round led by Tiger Global Management. It's one of the largest rounds this year for a Los Angeles startup. Read more>>