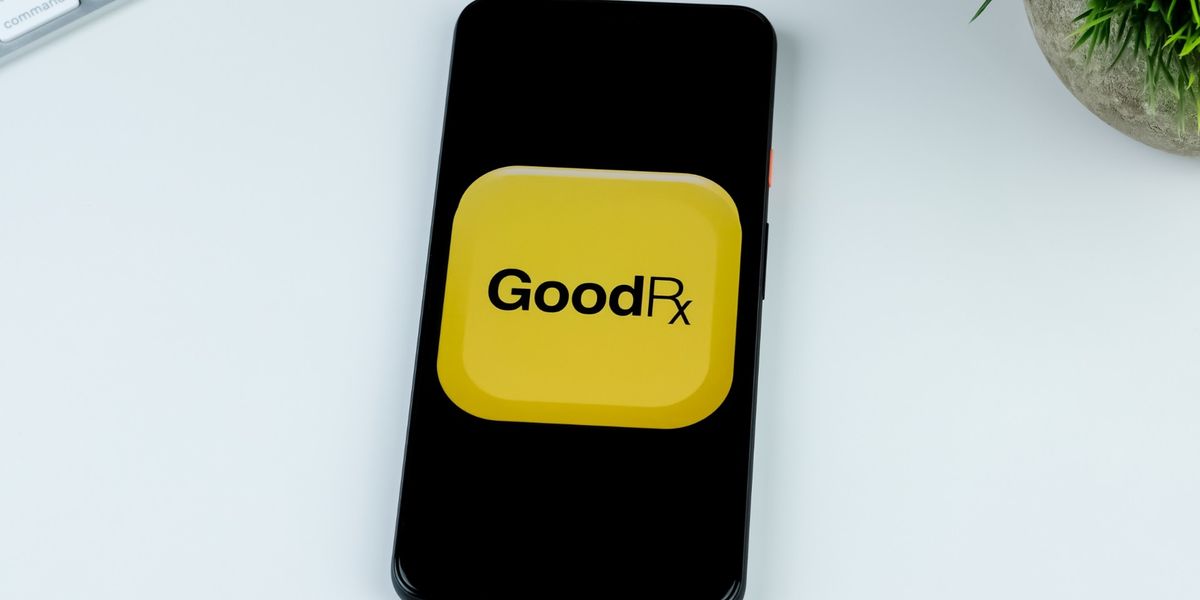 "GoodRx started in Los Angeles, and will always be a Los Angeles-based company."
Thanks to everyone who made it out (virtually, of course) to our 2-day dot.LA Summit. We had some fantastic discussions and workshops on entertainment, gaming, biotech, diversity and the state of L.A.'s growing startup scene. Today, we announced the winners of our 2020 Startup Awards, including Pivot of the Year and Rising Entrepreneur and, of course, Startup of the Year.
See all the winners on our site, where you can read some takeaways from the panels, too.
Today's news:
Gig economy giants have now spent over $200 million backing California's Prop 22.
The Music Workers Union takes aim at Spotify.
TikTok sues Triller over patient-infringement claims. In other news, the app will add live election results.
Rocket Lab launches its 15th commercial mission from New Zealand.
Big Tech CEOs Dorsey, Pichai and Zuckerberg square off with Congress.