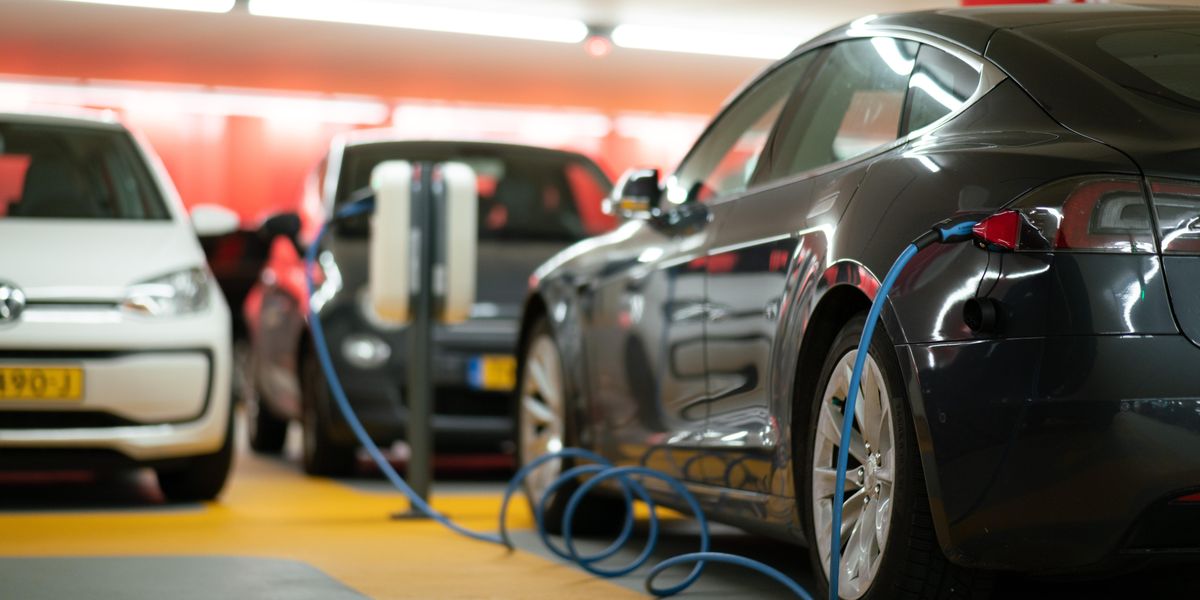 This is the web version of dot.LA's daily newsletter. Sign up to get the latest news on Southern California's tech, startup and venture capital scene.
The Inflation Reduction Act (IRA) isn't even 10 days old, and it already appears to be inspiring foreign manufacturers to set up shop in the United States.

One of the main pillars of the groundbreaking legislation mandates that, in order to qualify for part of the electric vehicle tax credit, vehicles must be assembled in North America. Carmakers must also source the lion's share of their batteries and necessary critical minerals from North America or from the U.S.'s free trade partners. The percentage of batteries and components that need to be North American increases over time, starting at 40% in 2023 and increasing by about 10% per year.
The goal of the legislation is to spur investment in U.S. manufacturing and production. If the early rumors are any indication, it seems to be working.
---
Korea IT News reported this week that battery giants like LG, Samsung, and SK One are planning to set up factories in the United States and change where they get materials for their batteries. Even before the IRA became law, Samsung had announced its intent to build a North American battery production facility. LG already has a plant in Holland, Michigan and plans for another in Arizona. But Korean battery makers are treating the IRA as an invitation to come and compete with the Chinese manufacturers that have dominated the market to this point.
Adding more fuel to the fire, Reuters reported yesterday that Hyundai may be accelerating the timeline for its battery and vehicle plant in Georgia. The company had originally projected a 2025 commercial production start date, but the new legislation seems to have pushed the timeline up by at least six months, as the automaker now says the second half of 2024 isn't out of the question.
Whether or not the new rebate format is ultimately going to increase EV adoption or not will continue to be the subject of debate for years to come. In these early days, it seems to be spurring more foreign companies to move manufacturing to North American soil, at least.
With California expected to announce an outright ban on new internal combustion engine vehicle sales as of 2035 (stay tuned), the tides are shifting faster. The question is whether production and supply chains will be able to keep up.— David Shultz
--
The sponsor of today's newsletter is Fenwick, one of the world's top law firms focused on technology and life sciences, including leading games, digital media, entertainment, blockchain and NFT practices. Attorneys in Fenwick's Santa Monica office and nationwide represent more than 1,000 greater Los Angeles-based startups, established companies and venture capital investors in corporate, IP, litigation, regulatory and tax matters.