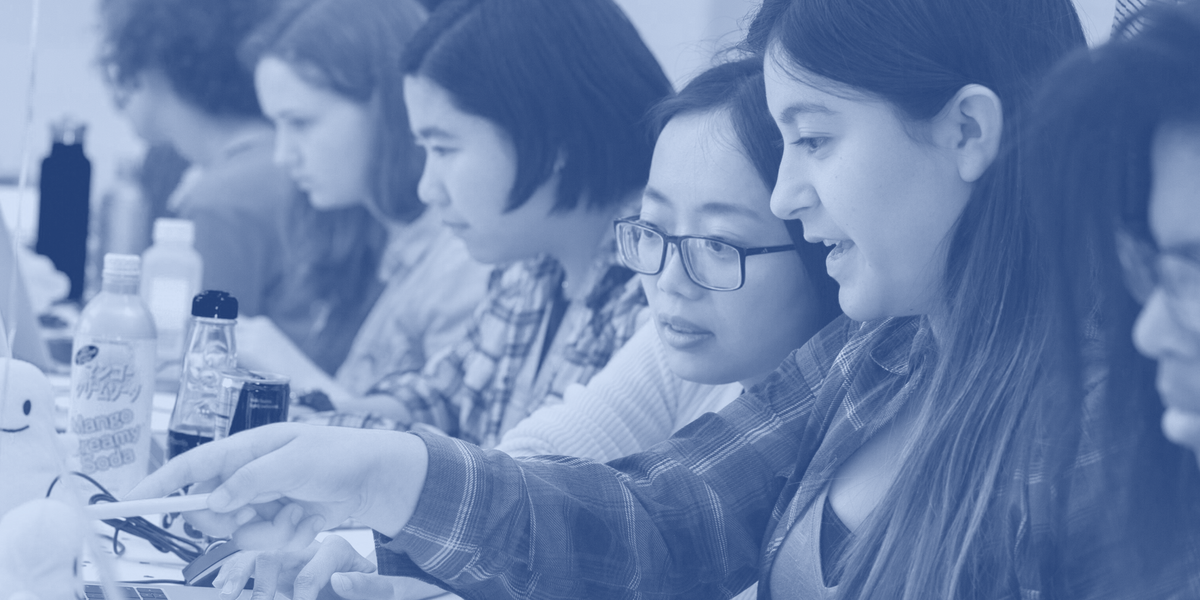 It was conceived as a way to make sure low-income students didn't miss out on L.A.'s burgeoning tech boom, but as Sam Blake reports, LA-tech.org has pivoted. It's now focused on raising funds for two local nonprofits — Homeboy Industries and iFoster — providing basic necessities to the city's disadvantaged youth.
Senior Reporter Tami Abdollah digs into beloved restaurant Musso & Frank's lawsuit against its insurer for not covering costs during the pandemic closure. Other small restaurants are watching it as a harbinger of similar cases.
Also, time is running out to sign up for our virtual startup pitch showcase, featuring three startups and two VCs from L.A.'s gaming industry. The event is free, but space is limited!