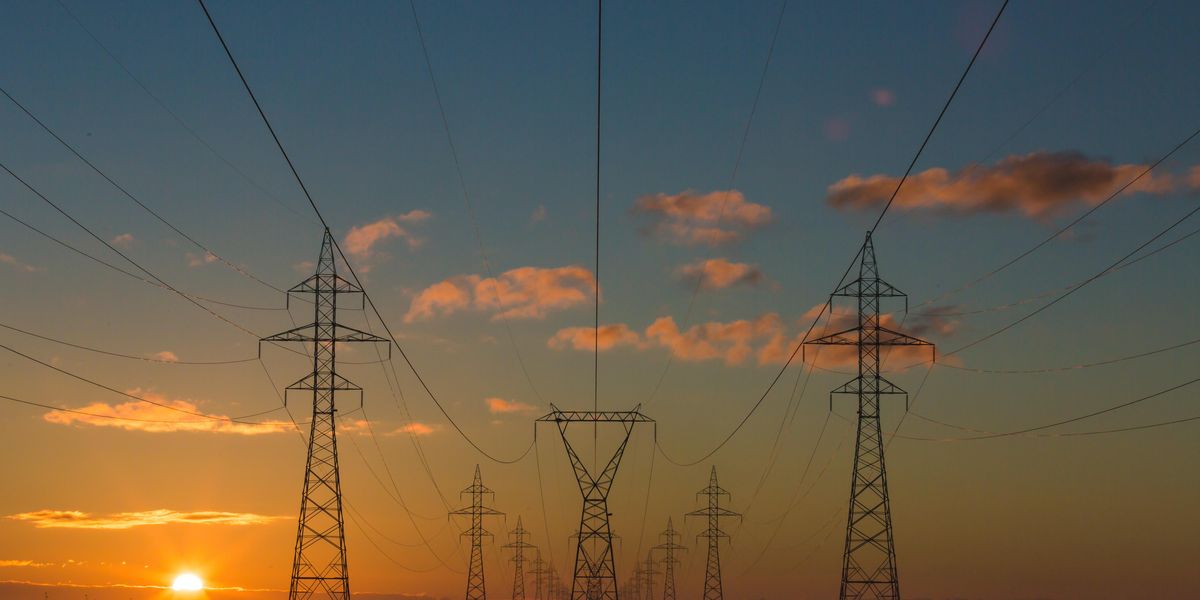 Hydrogen is rapidly emerging as a green alternative to natural gas. But for every hydrogen battery, electrolyzer or pipeline being proposed, a sensor is required: Hydrogen gas, as you may remember from high school chemistry class, is extremely flammable. Valencia-based H2scan has developed a solution, and it now has $70 million in fresh funding to scale up.
Here's what else we're reading in the news:

- Georgia lawmakers have quashed local resistance to a new plant for Irvine-based automaker Rivian.
- A job opening at Spotify hints at the company's plans for web3 and blockchain technology.
- Heliogen announces plans for its first full-scale manufacturing facility in Long Beach.
- HighBridge Premium Cannabis releases its first batch of cannabis-infused beverages.