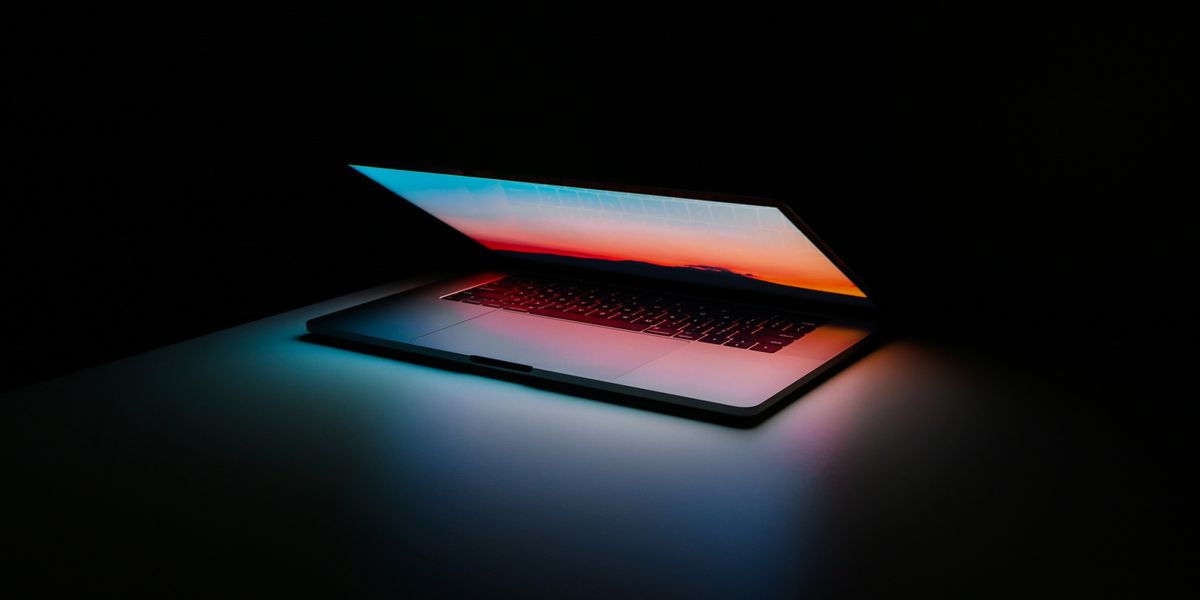 Photo by Ales Nesetril on Unsplash
On Friday, we provided a glimpse into two obscure new startups: Delphi Interactive and Artema Labs, which operate in the red-hot realms of Web 3 and gaming, respectively. Both companies revealed multimillion-dollar funding rounds this month, but neither would comment publicly on their goals. Reporters Samson Amore and Keerthi Vedantam report on what we know about these ventures thus far.
Here's what else we're reading in the news:

- Electric truckmaker Nikola is showing off its hydrogen-fueled trucks by ferrying beer around this weekend's Super Bowl.

- Elon Musk says the first orbital Starship flight could happen next month.
- McDonald's is opening up new locations–in the metaverse.
- Amazon is easing its mask mandates, letting fully vaccinated employees go maskless on the factory floor.