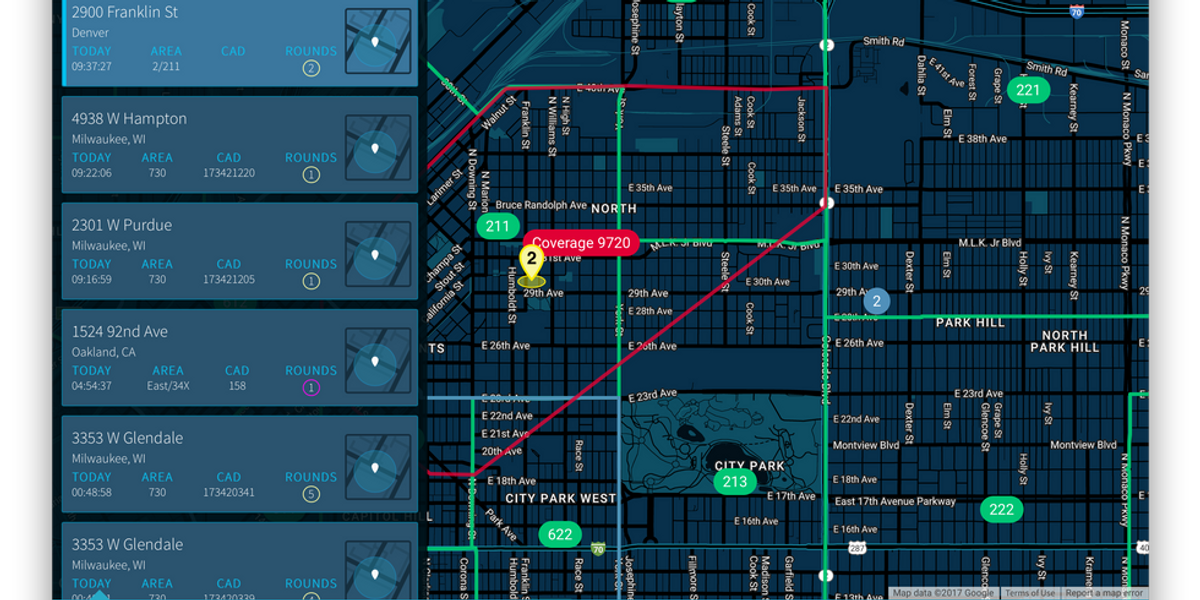 City leaders in Pasadena this week approved a three-year contract for ShotSpotter, a controversial sound recognition system that detects gunfire in the community. Police say that the city experienced an 85% increase in gun violence in 2020 over the year prior. The decision is expected to raise concerns about surveillance and privacy.
Here's what else we're reading in the news:
By Decerry Donato
With gun violence surging in Pasadena, the city has sought help in a controversial technology that some residents fear will infringe on their privacy. While the contract with ShotSpotter on Monday evening, city leaders were met with some skepticism about the technology.
"No one else in L.A. County is using this technology," one resident said during the public comment portion of the meeting. "If that's not a red flag I'm not really sure what is." Read more...
By Samson Amore
Rocket Lab is competing in a less talked-about area of the space industry: satellite launches. Just a short time after going public, the Long Beach rocket maker has clinched one of its biggest deals, a $24.4 million U.S. Space Force contract. Read our Q&A with Rocket Lab CEO Peter Beck about how he's building a new breed of space company and what the future holds.
By Keerthi Vedantam
Within Health this week launched an app to help treat eating disorders using a multi-disciplinary approach that includes artificial intelligence and machine learning. And so far, it's bootstrapping it all.