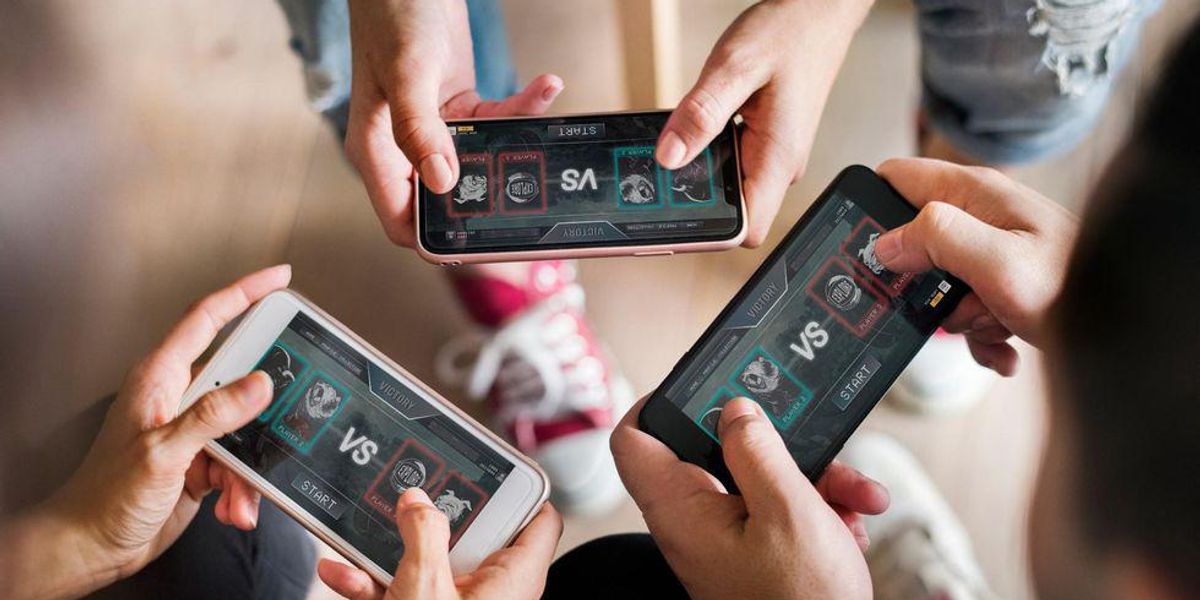 Jam City may well be placing a bet that Hollywood studio connections will offer a path to more franchise deals. The Culver City-based game developer has purchased Ludia, a Canadian game maker known for its "Jurassic Park"-themed games, for $165 million. Ludia has long partnered with NBCUniversal and its properties and is developing two new games based on DC Comics and Disney properties.
🎥 The NFL's media arm has opened a new studio and office complex inside the Los Angeles Rams' Hollywood Park in Inglewood.

🚨 A new report finds the LAPD has instructed officers to collect social media information of every civilian they detained.
🧬 Westlake Village-based Arcutis Biotherapeutics has added former Kythera Biopharmaceuticals CEO Keith Leonard Jr. to its board.
🔮 Spotify has opened up its Release Radar algorithm to advertising sponsors, starting with Disney Plus.
⚠️ Kim Kardashian West's promotion of Etherium Max on Instagram has drawn scrutiny from British financial regulators.
🖥 Culture Genesis, an L.A.-based media and tech company, has added RapTV to its network.
⚖️ A Hollywood actor will plead guilty to a major Ponzi scheme in which he duped investors into giving him millions for fictitious HBO and Netflix movie deals.
🏚 The Bel Air estate known as "The One" has gone into receivership after its owner defaulted on more than $165 million in debt.

Jam City's purchase of Ludia adds 400 employees working in Canada where companies can operate for less, Chief Operating Officer Josh Yguado said. As mobile gaming grows into a multi-billion sector, Jam City is competing with other game-makers like Scopely, which is acquiring studios of its own in Spain and Ireland.
Countries outside the U.S. offer contribute to production costs and offer tax breaks, which are highly attractive for a company looking to stay lean.
Fintech startup HoneyBee has hardly done any marketing and yet it is already becoming a go-to lifeline for cash-strapped employees. The company is a short-term credit program that works through employers, offering employees "rainy day loans" as well as credit and financial counseling. It recently raised $5.7 million in a round led by ff Venture Capital.
On this week's episode of Behind Her Empire, fashion icon Jenna Lyons opens up about her experience at J.Crew and how a medical condition that impacted her eyelash growth led her to create her new business, LoveSeen.