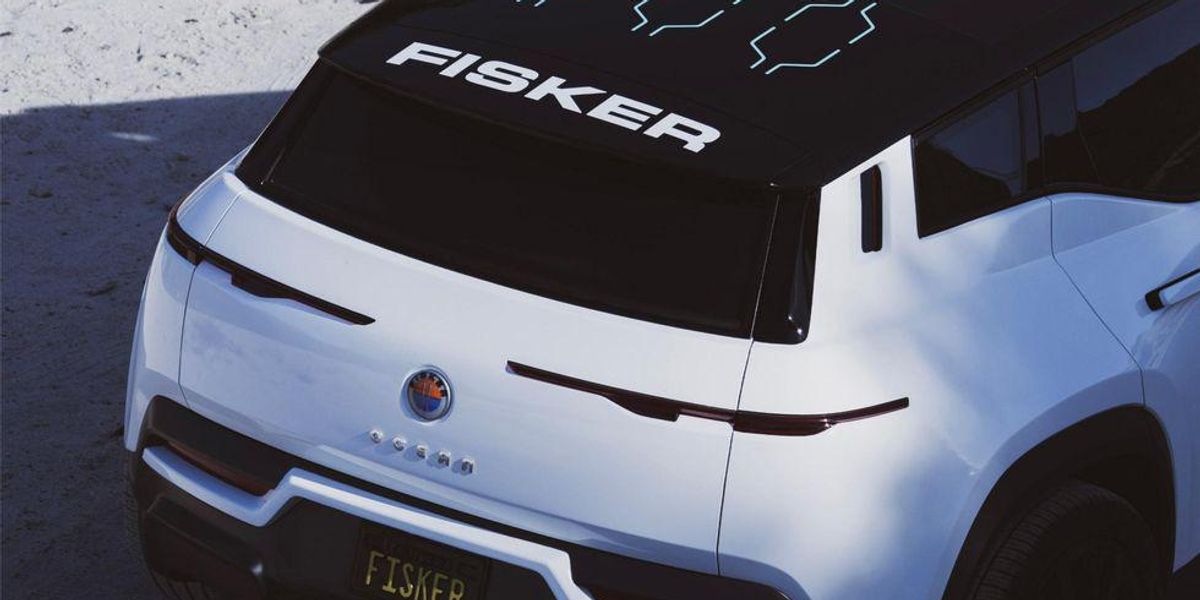 Fisker
Manhattan Beach-based electric vehicle maker Fisker and its Taiwanese manufacturing partner Foxconn are considering three U.S. sites to build electric vehicles under $30,000 as part of Fisker's "Project PEAR" initiative. Though it has not decided where those plants will be, an existing Foxconn facility in Wisconsin is under consideration.
Project PEAR will be Fisker's second vehicle project, scheduled to launch in 2023.
💉 Job postings that require vaccinations for software developers went up by more than 10,000% in July, compared to February 2021.
🖥 YouTube viewers tuned in to watch some 200 million hours of Olympic content this year.
💸 Billionaire and recent suborbital space traveler Richard Branson sold roughly $300 million worth of Virgin Galactic stock on Tuesday.
🔌 California energy regulators approved new standards to expand the use of electric appliances in homes and businesses, possibly beginning January 2023.
🖌 Marvel and DC contracts are not as accommodating for comic creators, and it's accelerating their migration to Substack, one report says.
🏎 L.A.-based supercar maker Czinger says its 3D-printed prototype, the 21C, broke a Laguna Seca lap record.
💰 Veteran California banker Stephen Gordon opened a new startup bank, Genesis Bank, in Newport Beach last week.
In an earnings call this week, Fisker said that after sales of its electric vehicles begin in the U.S. and Europe, it will look at expanding into markets in Asia, including China. Its first vehicle, the $37,500 Ocean, is set to be revealed in production form in November at the Los Angeles Auto Show before production starts towards the end of 2022.
LA Tech Cares has raised $200,000 for the L.A. Education Recovery Fund for summer school programs. The nonprofit is run by Brett Brewer of Crosscut Ventures, Supercharged co-founder Kwanza Jones, and BAM Ventures co-founder Brian Lee.
137 Ventures was one of the early investors of SpaceX. Its founder and managing partner Justin Fishner-Wolfson joined the LA Venture podcast this week to discuss investing on secondary shares, investment tax advantages, and what it was like being one of the first to back Elon Musk's rocket company.