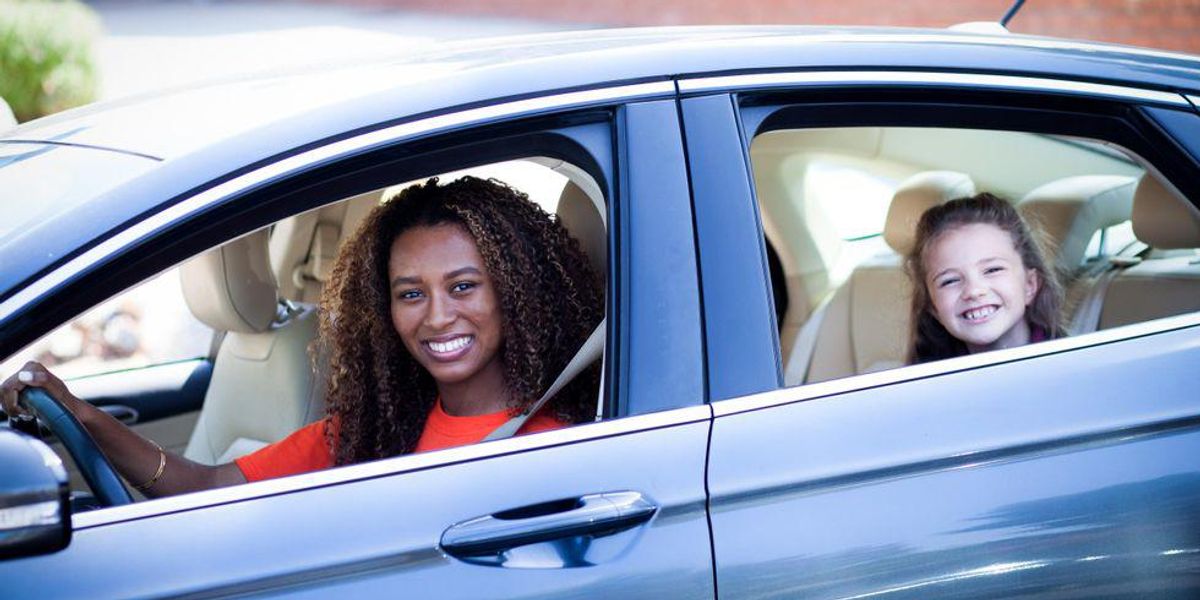 Rideshare startup HopSkipDrive is emerging from the pandemic as a stronger company thanks to its raise of $25 million in new funding from a Series C cash infusion from four firms: Energy Impact Partners, Keyframe Capital, FirstMark Capital and 1776 Ventures. The company says it plans to use the new funds toward vehicle electrification and to "continue reshaping school transportation."
⬆️ Streaming revenues dominated the $15.7 billion spent on home entertainment for the first half of this year.
🛒 Amazon is continuing to expand in Southern California with the lease of a large delivery station in Moorpark.
🚙 Irvine-based EV automaker Rivian is in talks to build a $5 billion factory in Texas.
⚡️ L.A.-based EVgo Inc. said its revenue went up in this year's second quarter to $4.8 million, compared to $4.1 million in the first quarter.
📺 PBS is adding nearly 3,000 new episodes of programming to its streaming platform, PBS Passport, and its PBS Video app.
📝 CoinList is seeking applicants for its seed program for cryptocurrency developers and entrepreneurs by August 16.
📝 SaaS accelerator TinySeed is seeking applicants for its one-year program by August 22.
📝 Leap Venture is seeking applicants for its bootcamp academy for underrepresented pet care entrepreneurs working on an early-stage idea or company by August 15.