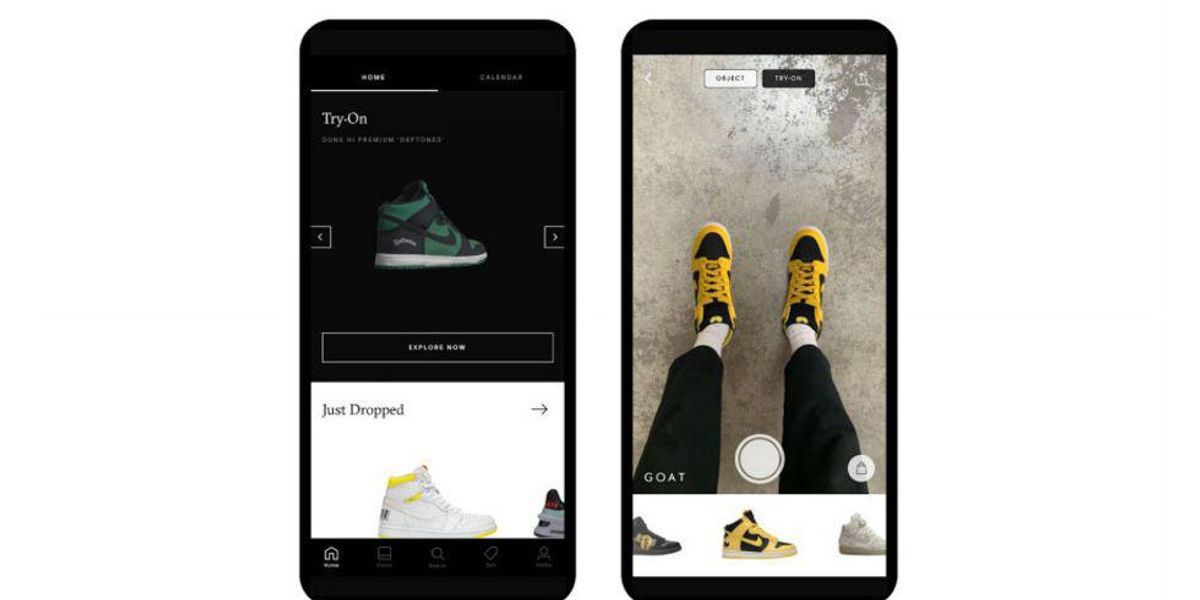 Los Angeles ecommerce startups are becoming a hot commodity. So far this year, according to Pitchbook, VCs have poured $384 million into such companies — and more of that money is being spent so far in 2021 than all of 2020. VCs told us their top ecommerce companies in Los Angeles, and we have them listed here.
⚡️ The deadline to apply for the Long Beach Accelerator program is August 13.

💡 Los Angeles Cleantech Incubator (LACI) is seeking applicants for its Cohort 5 of the Founders Business Accelerator.
🖥 Salesforce is launching a new streaming service aimed at business professionals.
🔬 West Hills-based Pharmavite has acquired urinary health treatment company Uqora, which is based in San Diego.

🛰 SpaceX has acquired Swarm Technologies, a small-satellite data provider based in Mountain View.
📺 Sony Pictures Entertainment has acquired AT&T's Crunchyroll anime streamer for nearly $1.2 billion.
🚁 Pasadena's Jet Propulsion Laboratory is planning for yet another Mars helicopter following the success of NASA's Ingenuity Mars Helicopter.
🔋 L.A.-based Nanotech Energy, a producer of graphene-based batteries, has raised $64 million in a series D funding round.