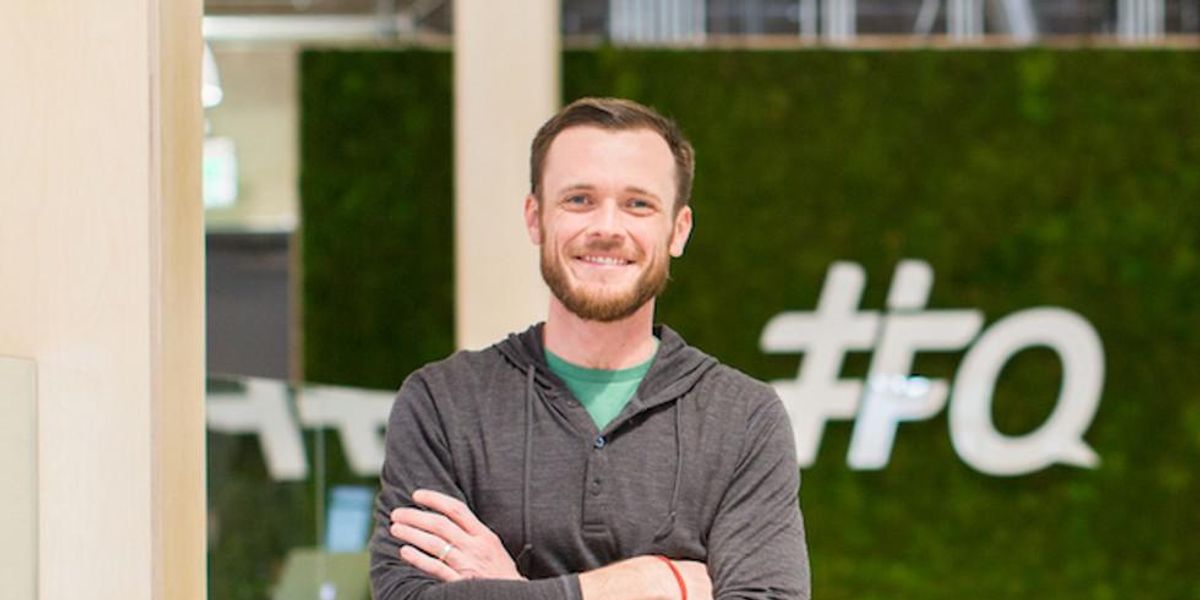 At one point, more than 100 investors in Los Angeles passed on Michael Whitmire's big idea: a cloud-based software that tackles the niche market of corporate accounting departments. Now, Whitmire has a unicorn on his hands.
Sherman Oaks-based SaaS company FloQast recently closed a Series D round of $110 million led by Meritech Capital, bringing the company's valuation to $1.2 billion.
📚 L.A.-based Sketchy has hired Nike's former director of product, and it added Facebook and Hasbro executives to its advisory board.
🥊 LiveXLive's first-of-its-kind boxing event "Battle of the Platforms" flopped and lost $10 million.
⚠️ A bill in Congress seeks to require critical infrastructure operators to report cyber attacks within 24 hours.
💻 About 12.6% of new job postings in Los Angeles are remote-friendly, according to Telstra Ventures.
🎶 Two-thirds of TikTok users are discovering music on the platform, according to one survey.
🌿 AltaSea and a USC professor are opening a 6,000-square-foot seaweed lab at the Port of Los Angeles.
🗳 The California recall election has drawn
big money donors
but Netflix CEO Reed Hastings still leads with his $3 million donation.