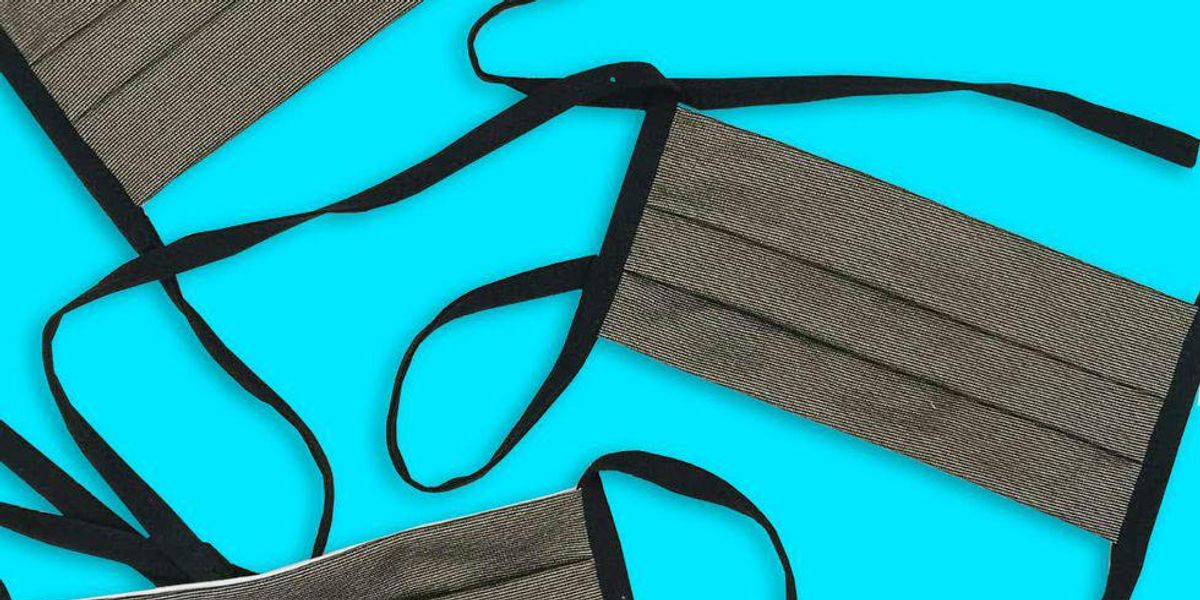 Photo courtesy of Lambs
Los Angeles County is once again requiring residents to mask up in grocery stores, malls and restaurants as COVID-19 cases spike. The order will go into effect on Saturday at 11:59 p.m., and it applies to all residents regardless of vaccination status.
📊 Unemployment claims in the U.S. dropped to 360,000, the lowest it's been during the pandemic.
⚖️ Disabilities-related lawsuits against websites, apps and digital videos rose 64% in the first half of 2021.
👤 Facebook's female worker representation went down, according to the company's own numbers.
👾 Netflix hired a former EA executive to begin offering video games on its streaming platform.
☠️ Netflix fired three senior staffers after they were discovered criticizing their bosses over Slack.
🔬 DeepMind has released an open-source version of its AI that accurately predicts the structure of many proteins.
🔍 Google Meet is now coming to Google Glass.
🎥 Lionsgate has
acquired a 20% stake
in the Spyglass Media Group, which includes some 200 titles.