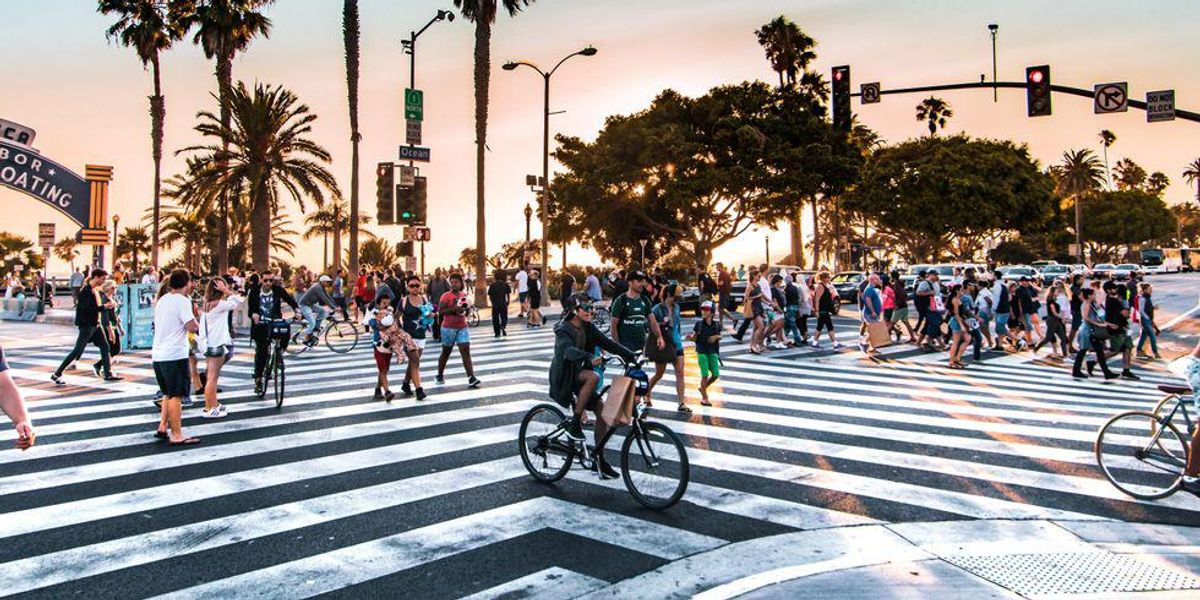 The L.A. tech scene is booming despite an ongoing pandemic and a string of natural disasters. In terms of VC deal activity, the $8.5 billion of Q2 investment puts Los Angeles-Long Beach, behind only the Bay Area ($26.7 billion) and New York City ($12.6 billion). Explore the full list of Q2 deals from Pitchbook.
🏠 Apple says it is committing more than $1 billion to address California's affordable housing crisis.
🤷 Not just in California, but full-time minimum wage workers can't afford rent anywhere in America.
📊 Tech job postings increased in the first and second quarter of 2021, but not in all metro areas.

👤 Facebook is investing $1 billion to lure content creators. Will it work?
👀 TikTok has become the first non-Facebook app to reach 3 billion downloads on iOS and Android.
⚡️ California's new state budget now includes more than $3.5 billion for zero-emission vehicles and infrastructure.

👋 Goodbye, Twitter Fleets. We hardly even knew you.