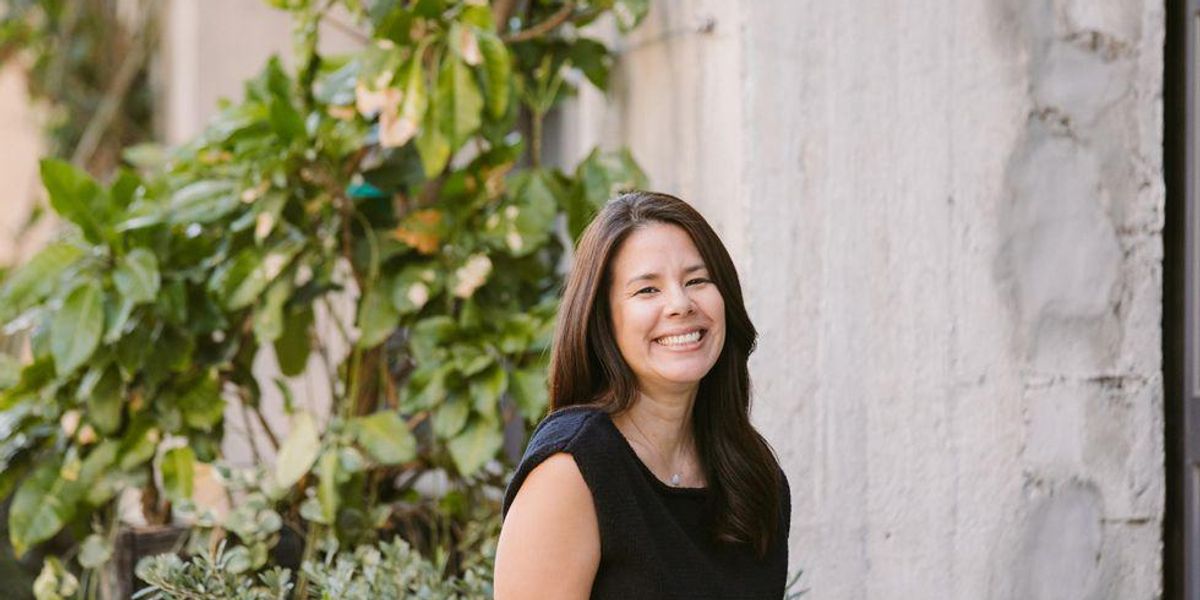 Meet Grid110's latest cohort, which includes founders who are gene-editing algae to make food dyes as well as creating an online market for Mexican folk dancers. Launched by General Assembly alum, Miki Reynolds, the nonprofit incubator's latest cohort looks beyond Santa Monica and Venice, the once-default tech hubs.
📊 Prices for U.S. consumers spiked in June, the biggest jump since 2008.
🏭 The tech talent pool in Los Angeles grew by about 18% in the last five years.
✈️ United Airlines and Mesa Air Group Inc. are buying electric planes for short trips.
🎥 YouTube Shorts is rolling out in more than 100 countries to compete with TikTok.
👩💻 Female startup CEOs cut their salaries by 30% during the pandemic, a new analysis shows.
🚀 FAA gives Blue Origin the green light to send people into space on July 20.
☠️ The hacker gang responsible for a major ransomware attack this month has vanished.

💸 Discord bought a company that makes AI tools to detect harassment online.