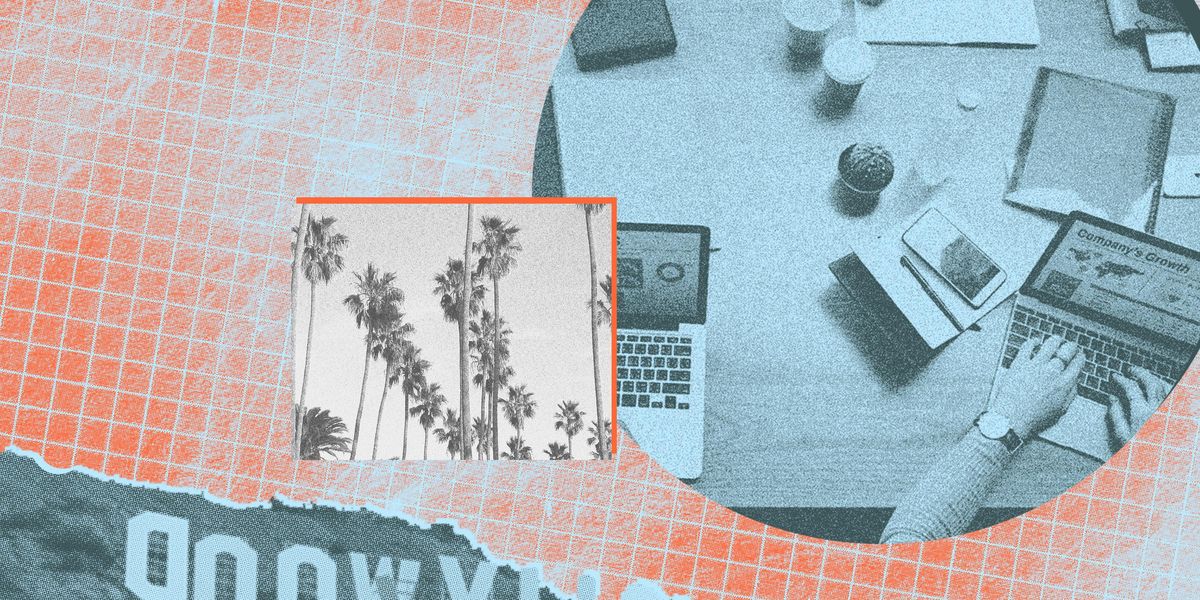 Ben Bergman
After the initial shock of the pandemic, 2020 turned out to be a great year to raise a new fund —with the major caveat that you were well-established in raising lots of capital. Senior Finance reporter Ben Bergman ranks the largest funds in L.A. this year.
L.A. County partners with Apple, local startup Healthvana to create personalized records of COVID vaccination.
Tesla plans on selling its Model 3 in India next year.
The U.S. appeals the injunction against its ban on TikTok.
The FAA announces new regulations for drone pilots.
Volkswagon debuts its mobile electric vehicle-charging robot.
Investors flee Chinese tech after the government's crackdown on Alibaba.

Smaller firms of the sort that dominate SoCal had a harder time fundraising than more established firms, but despite headwinds, 2020 saw some standouts. We run down L.A.'s biggest funds of the year. Read more >>
Los Angeles will soon be home to two new campuses dedicated to biotech, and telemedicine, diagnostics and mental health apps will continue to grow in the county. A look at where medtech is headed in 2021. Read more >>
Inclusology CEO Cheryl Ingram, PhD, offers five tips on how to use the radical changes that the pandemic has brought to companies to make sure the distributed workplace of tomorrow is free from bias. Read more >>