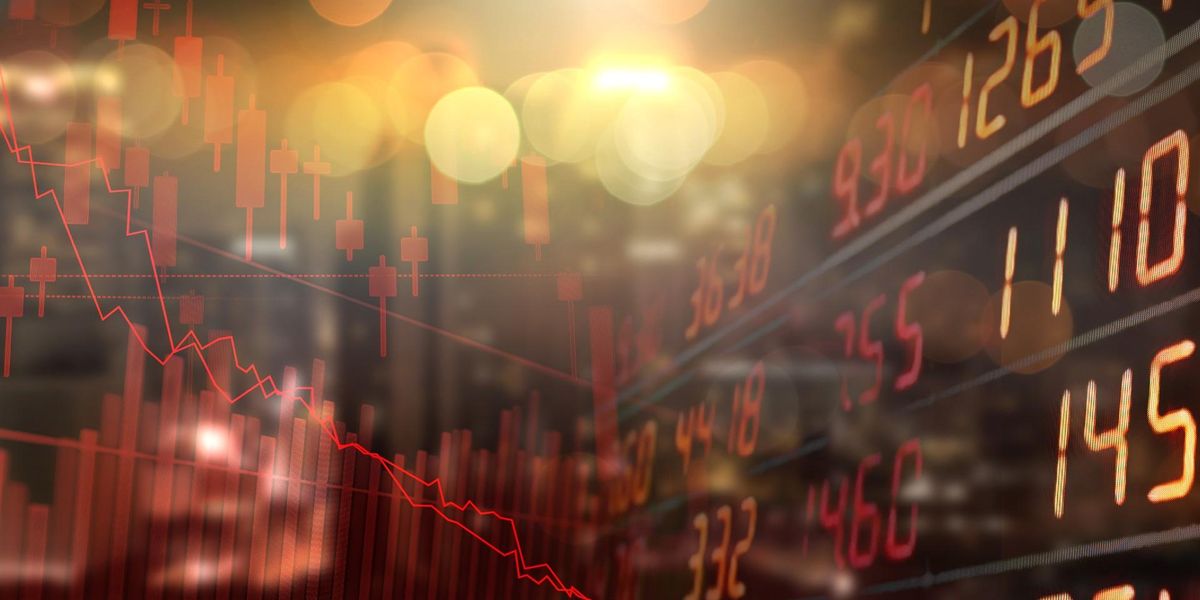 This is the web version of dot.LA's daily newsletter. Sign up to get the latest news on Southern California's tech, startup and venture capital scene.
Friday was a sad day at Culver City-based fintech startup Albert, which laid off at least 20 people from its roughly 250-strong workforce as part of an effort to cut costs.

Albert staffers were informed of the news this morning, sources told dot.LA. After an announcement went out on a company-wide Slack channel, employees were summoned to an afternoon all-hands Zoom meeting where co-founder and CEO Yinon Ravid explained why the layoffs were taking place.
---
While Albert did not respond to requests for comment on the layoffs, dot.LA obtained audio recordings of the meeting from employees in attendance. The gathering saw Ravid tell staff that the ongoing economic downturn—which has hit the tech sector hard and led to a slowdown in venture capital funding—has forced the company to cut back on expenses.
"The market environment that we operate in has changed dramatically," Ravid told staff on the video call. "For the past three years since late 2019, venture capital has flowed quite freely into fintech and financial services, and we've benefited from this trend. That trend has changed dramatically this year."
Ravid noted that a robust venture capital market in recent years had fueled the company's growth and allowed it to "spend more money than we brought in every month." Albert had "benefitted from this trend tremendously; we raised over $150 million [in the last three years], we grew revenue almost 10x over that time period, and we got ourselves to about a $100 million a year in run-rate revenue."
But now, with venture investors pulling back and funding harder to come by, Albert has had to come to terms with a harsher set of financial realities. (One source told dot.LA on Friday that Albert has been struggling to raise its upcoming Series D round.) Ravid said the company had already reduced its marketing spend, "our number one biggest expense," by 50% and is actively renegotiating deals with vendors and payment processors like Mastercard.
Beyond those measures, Albert came to the conclusion that it had to let people go, as well. "Unfortunately, we made the painful decision to say that in order to break even as a business and to run this in a disciplined way where the venture market is not going to be there to fund the shortfall in the near-medium future, we need to make some cuts," Ravid said.
Ravid added that the company was on the verge of sealing a $50 million debt facility from unnamed lenders to help finance its operations, and will have a two-year grace period before it has to begin paying the money back. "We need to treat this capital as extremely, extremely precious," he said. "We can just assume that nobody is going to be writing $50 million checks or debt facilities with the economy heading towards a downturn."
It's a bitter pill to swallow for a startup that had parlayed the venture capital up-cycle into hundreds of millions of dollars in backing from major investors like General Atlantic and Alphabet's CapitalG growth fund. With the economy on a downward trajectory and those VC dollars drying up, it's almost certain that Albert won't be the only one having to make these kinds of tough choices. — Samson Amore